Taylor Swift's stage construction is currently underway in Croke Park and with eighty production trucks having rolled into Dublin; event organisers are promising fans a "spectacle".
Swift will take to the stage in Croke Park on Friday and Saturday as part of her Reputation world tour, becoming the first female artist to play two shows in the stadium since its redevelopment, and she seems set to pull out all of the stops.
Speaking at a media briefing in Croke Park on Tuesday, MCD's event controller and project manager for Swift's Dublin shows, Eamonn Fox, told RTÉ Entertainment, "She's bringing such a show, she has 80 trucks of production and it's a Broadway entertainment show... It's a spectacle."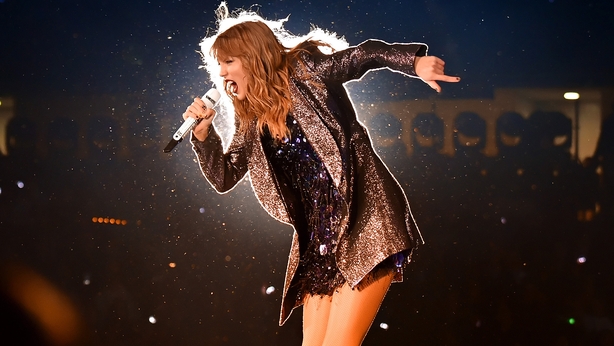 "I think it will look an amazing production because Croke Park is a huge stadium in the scheme of it, so for their shows to look good here, they need to be big," he added.
Fans attending the shows are being asked not to queue overnight, or too far in advance of the gate opening times, with Fox pointing out that it is a predominantly seated tour, so nothing is to be gained by getting there too early.
"For early queuing you have your seat, there is no reason to come early," Fox said, adding that his main priority is "that everybody gets here, that they all go home in the same condition that they got here, but happier, and safely."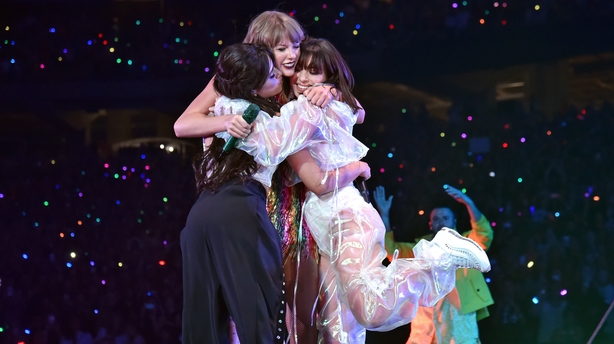 Doors for the concerts open at 5.45pm, with support act Charli XCX set to perform at 6.30pm.
The second support act Camila Cabello is due on stage at 7.15pm, with Taylor Swift's two-hour show to follow.
To get to the concert, fans are being urged to walk, cycle or use public transport, as parking will not be available in the residential areas around the stadium.
Bags over A5 size will not be allowed into the stadium and searches will be in place.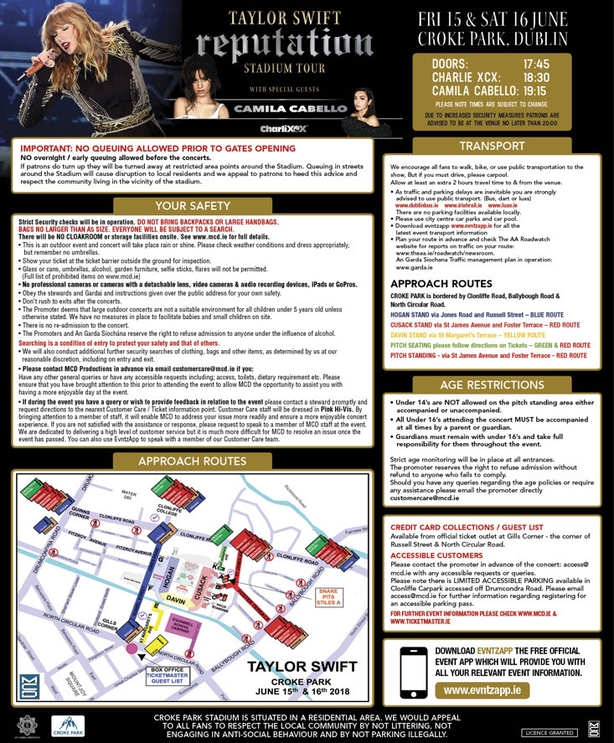 For more information go to www.mcd.ie or download the Evntz app, which will have all the information you need for the concerts.
These will be Swift's first Irish shows since she played the 3Arena in Dublin in June, 2015.
Tickets are still on sale via usual outlets.