Charli XCX has revealed the number one thing that has her excited about her upcoming trip to Dublin – apart from supporting Taylor Swift in Croke Park – and it's one of the city's culinary delights.
Charli is no stranger to Dublin and already has her dinner plans in order well in advance of the concerts on Friday and Saturday.
"I'm so stoked, there's this restaurant called Crackbird that I like dream of, dude, that is f***ing good fried chicken," she told RTÉ Entertainment.
"I'm really looking forward to that - and the shows of course - but mainly the fried chicken."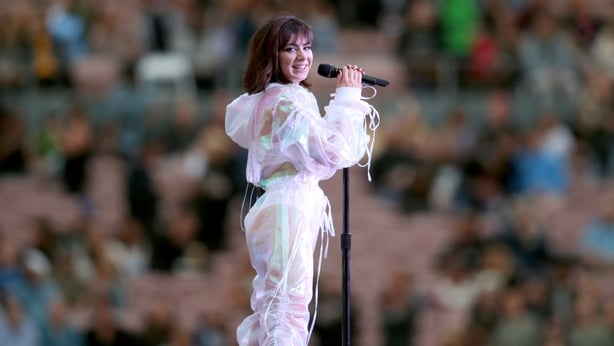 The Boom Clap hitmaker added that she hopes to get to "party a little" while in the city.
"Honestly I probably won't have time to wander around that much but because I'm staying the night there, hopefully I'll be able to party a little bit which would be cool," she added.
Speaking about her place on Taylor's Reputation tour alongside Havana singer Camila Cabello, Charli admitted that it's been a bit of a whirlwind.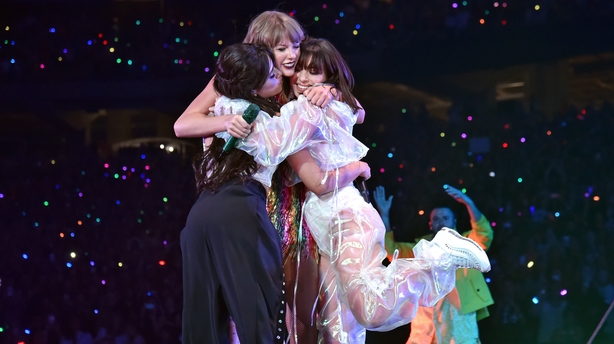 "This show is so huge and so pop and so fun to be involved in, and it's really cool to be able to share the stage with Taylor and Camila because I have a lot of respect for them as artists and writers so it's huge," she said.
"There's no denying that it's f***ing crazy going on a stage that big, but it feels like a whirlwind."
Taylor Swift brings her Reputation tour to Dublin's Croke Park on Friday and Saturday night, with support from Camila Cabello and Charli XCX.