Donald Glover is reportedly on the shortlist to play Willy Wonka in a new take on the classic character.
A prequel to Willy Wonka & the Chocolate Factory is currently being developed at Warner Bros. and according to reports Glover, who can currently be seen in Solo: A Star Wars Story and has taken the role of Simba in the upcoming Lion King reboot, is on the shortlist to take the lead role.
 Ryan Gosling and Fantastic Beasts star Ezra Miller also in contention.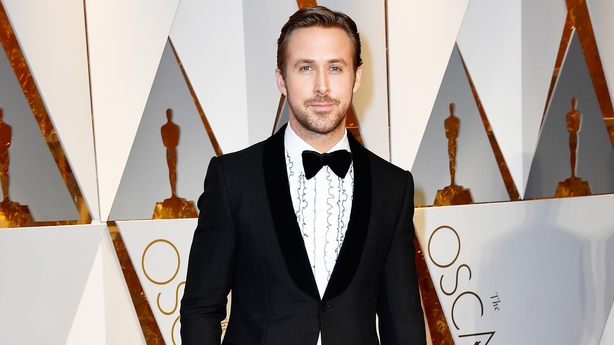 Paddington director Paul King will helm the project that is expected to focus on the eccentric chocolate factory owner's beginnings, including his initial meetings with the Oompa-Loompas.
Saturday Night Live's Simon Rich will write the script, with Harry Potter and Fantastic Beasts producer David Heyman also involved.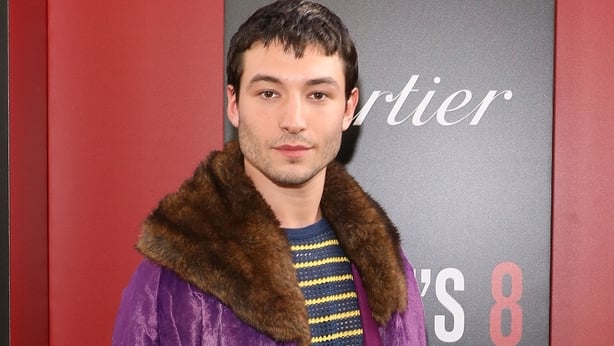 The first film adaptation of Roald Dahl's Charlie & the Chocolate Factory came in 1971 with Gene Wilder playing Willy Wonka. In 2005 Tim Burton re-imagined the world of the story, placing Johnny Depp at the centre of things.