Niall Horan has said he had to learn the craft of being a frontman when he embarked on his solo career after spending so many years as part of One Direction.
Last year Horan unveiled his debut solo album Flicker and set off on his first tour as a solo artist, following One Direction announcing their indefinite hiatus in 2016, and he has since played his original songs to sold-out crowds around the world.
Speaking about the change of pace in going from a five – and then four – piece group, to being the only frontman, Horan admitted it was "a bit of a shock to the system."
"It was a bit of a shock to the system when I played my first gig," Horan told Eoghan McDermott as part of his RTÉ Concert Orchestra Special which airs on Saturday at 6.55pm on RTÉ One.
"I played in The Olympia, the album hadn't come out, I was just playing 13 songs to a crowd who had never heard anything before."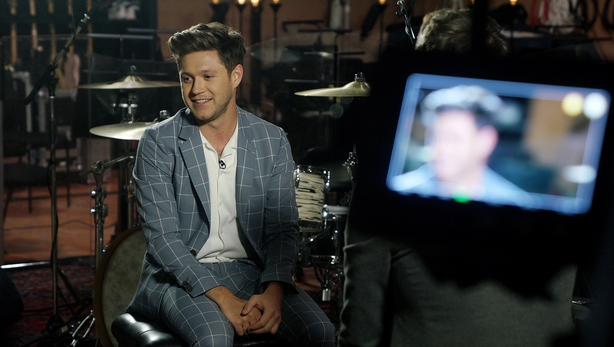 When asked if he found the experience scary, he replied, "Definitely, I was very nervous before that and was for a few gigs, because they're just screaming because I'm there, I don't know if anyone actually listened to the first few songs…
"But I definitely had to learn the craft, before we were bouncing off each other; there were all different corners of the stage. Now it's just a mic stand, I don't move from that spot for an hour and a half, apart from when I do Slow Hands.
"Now I have to stand there and go back to where I was in my head when I wrote the song, every time I perform them, or it just looks fake."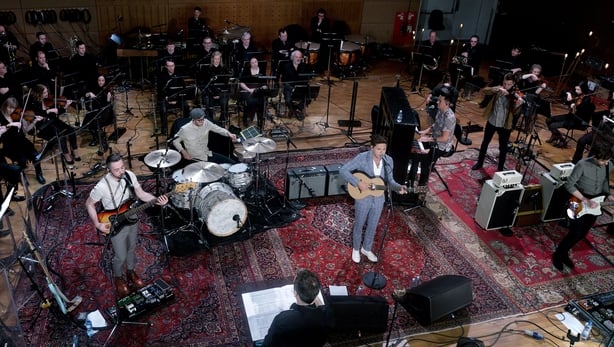 From his very first time playing Flicker in front of a live audience in Dublin, Horan is now giving it new life by joining the RTÉ Concert Orchestra for a special one-off show.
The show will feature Horan performing a selection of songs from the album, with special arrangements by conductor Gavin Murphy, and will also feature an in-depth interview with 2FM's Eoghan McDermott, where he opens up about his career, how it affected his personal life and relationships, and more.
Niall Horan with the RTÉ Concert Orchestra airs on RTÉ One at 6.55pm on Saturday, May 12.