Claire Foy has said learning that her The Crown co-star Matt Smith was being paid more than her was 'embarrassing' but it's been a positive thing for her as it has made her less naive.
It was revealed earlier this year that the actress, who played Queen Elizabeth II in the first two seasons of the Netflix drama, had earned less than Matt Smith, who played her on-screen husband Prince Philip.
"It definitely opened my eyes to a lot. And I certainly won't be naïve about those things," Foy is quoted by the Daily Telegraph as saying.
"It's really opened my eyes about what I am allowed to have an opinion about, and what I'm allowed to stand up for myself about.
"And I think that's really changed my approach to myself and other women in this industry. It's been only a positive thing - even though, embarrassing."
Smith also addressed the revelation that there was a disparity in their salary for their work saying he believes "that we should be paid equally and fairly and there should be equality for all."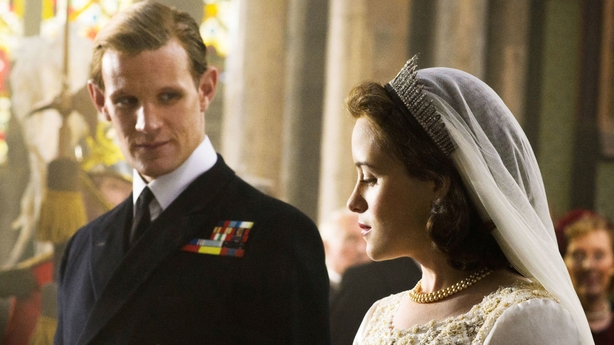 "I support her completely, and I'm pleased that it was resolved and they made amends for it, because that what's needed to happen. Going forward, I think we should all bear in mind that we need to strive to make this better and a more even playing field for everyone involved - but not just in our industry, in all industries," Smith said.
When the news broke that Foy was being paid less than Smith, producers Suzanne Mackie and Andy Harries said it was down to the fact that Smith was a more well-known star having reached global fame as Doctor Who through his almost four-year-long tenure.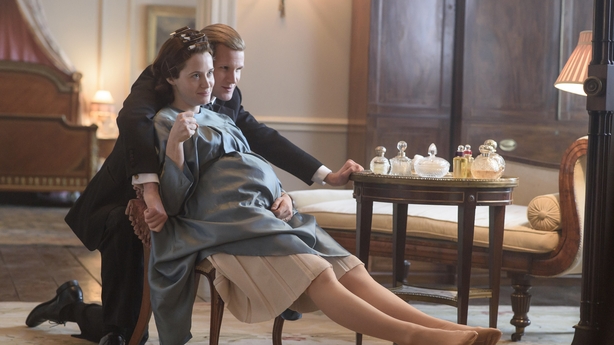 Left Bank Pictures, producers series, addressed the controversy in a statement which read: "We want to apologise to both Claire Foy and to Matt Smith, brilliant actors and friends, who have found themselves at the centre of a media storm this week through no fault of their own.
"Claire and Matt are incredibly gifted actors who, along with the wider cast on The Crown, have worked tirelessly to bring our characters to life with compassion and integrity.
"As the producers of The Crown, we at Left Bank Pictures are responsible for budgets and salaries; the actors are not aware of who gets what, and cannot be held personally responsible for the pay of their colleagues."
A new cast will take over Foy and Smith's roles in the next season of The Crown, with an air date yet to be revealed.