Claire Foy was paid significantly less than her co-star Matt Smith on hit TV series The Crown, according to the show's producers.
The 33-year-old actress, who won a Golden Globe and two Screen Actors Guild awards for her portrayal of the young Queen Elizabeth II in the 1950s and 1960s, was paid less for her work on the series than Smith, who plays Prince Philip on the Netflix show.
Speaking at a television industry conference in Jerusalem on Tuesday, executive producers, Andy Harries and Suzanne Mackie, said that the pay gap was down to Smith's six-year stint on Doctor Who, but said this would not be the case for the third series of The Crown.
According to Variety, Foy, who before The Crown appeared in the BBC's Wolf Hall, was reportedly paid $40,000 (€31,571) per episode for the first two series. It is unclear what Smith was earning.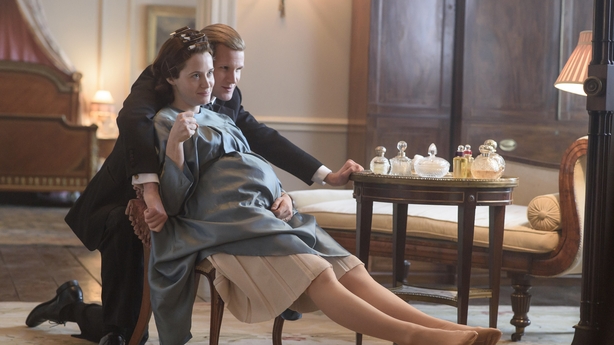 Foy will no longer feature in the royal period drama as Olivia Colman will be taking on the role of Queen Elizabeth II in the third and fourth seasons.
Foy has previously discussed her two-season role, explaining that a different actress will portray the monarch every couple of series as the queen ages.
She told The Graham Norton Show: "This is the last stint, it's over, I'm done. I always knew it was only going to be two series and then the part would be reincarnated and someone else takes over.
"That's the nature of the part."