Olivia Colman will be taking on the role of Queen Elizabeth II in the third and fourth seasons of royal period drama series The Crown, replacing Claire Foy in the role.
43-year-old Broadchurch star Colman will take over the reins from the programme's current leading star Claire Foy, who has played the Queen in the first season and is to return in the forthcoming second season, which will be released in December.
There is no official air date as yet for the Netflix drama's third season and no other casting details have been announced.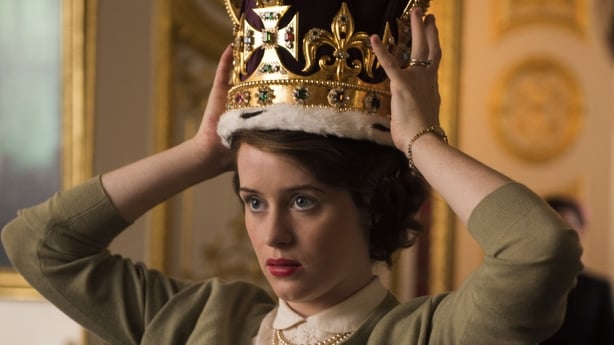 Foy has won a Golden Globe and TV Bafta for her turn as the monarch, whom she has portrayed during the early years of her reign.
The lavish biographical drama series, which stars Matt Smith as Prince Philip, John Lithgow as Winston Churchill, Vanessa Kirby as Princess Margaret and Victoria Hamilton as the Queen Mother, debuted last year.
The series started in 1947 and ended in 1955, portraying the early days of the Queen's reign. The second season is set to pick up in 1956 and will continue through to 1963.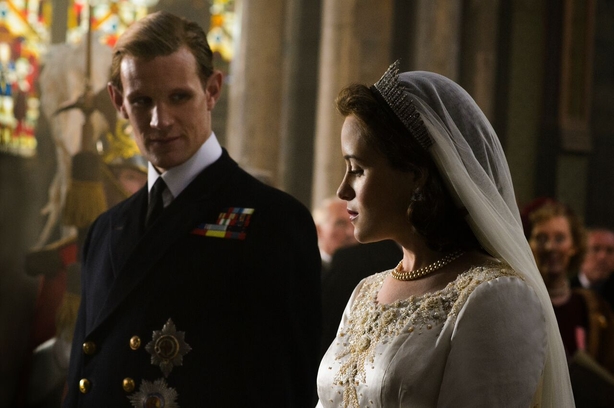 Foy has previously discussed her two-season role, explaining that a different actress will portray the monarch every couple of series as she ages.
She told The Graham Norton Show: "This is the last stint, it's over, I'm done. I always knew it was only going to be two series and then the part would be reincarnated and someone else takes over.
"That's the nature of the part."
Colman, who won a Golden Globe for her role in BBC hit The Night Manager, will reportedly begin filming episodes in 2018.