The Room director Tommy Wiseau has made his pitch to follow in the footsteps of Jack Nicholson, Jared Leto and the late Heath Ledger by portraying Batman's arch-nemesis, The Joker.
Wiseau, whose story was brought to the big screen last year in The Disaster Artist, made the video for entertainment site Nerdist.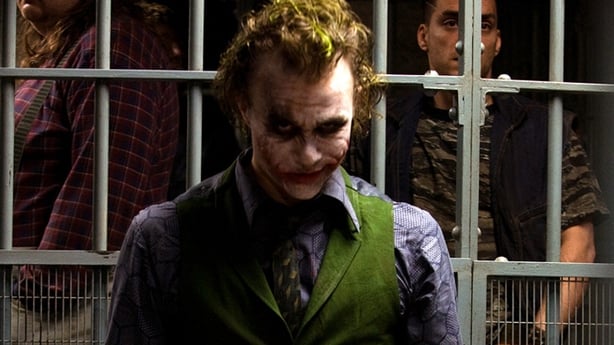 As any fan of cult favourite The Room - a contender for 'worst film ever made' - would expect, Wiseau has chosen to 'go large' for his audition.
He quotes dialogue from Nicholson and Ledger's performances to win Batman fans over - have a look and see what you think.
The Joker was recently portrayed by Jared Leto in Suicide Squad and voiced by Zach Galifianakis in The Lego Batman Movie.
You Were Never Really Here star Joaquin Phoenix is the favourite to land the role for the upcoming Joker prequel film, which will be directed by The Hangover's Todd Phillips.