The excellent film that you never want to see again - to that harrowing honour roll we now add You Were Never Really Here. This pared-to-the-bone thriller from We Need to Talk About Kevin director Lynne Ramsay is relentless as Joaquín Phoenix's force-of-nature protagonist is plunged ever deeper into conspiracy and crisis. From scene to scene you never know what he will walk into next. And it's exhausting.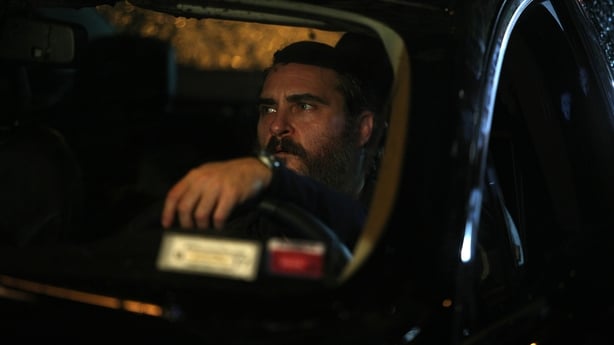 Phoenix's Joe is a former soldier who now works rescuing children from the sex trade and exacting revenge on their abusers. From the first time we see him there's the sense of a man teetering on the edge of the abyss, as if every day could be his last. There's no question of his clinical brilliance at his job - but can he save himself when his latest case spirals out of control?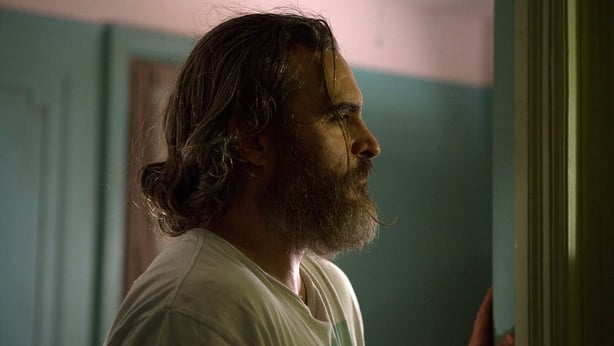 Fans of Point Blank, Taxi Driver and Drive will find much to admire in this film, which won Best Actor and Best Screenplay at Cannes. Writer-director Ramsay cuts her dialogue to the bare minimum and uses a number of techniques to keep the violence in check. As a result, the tension is all the greater.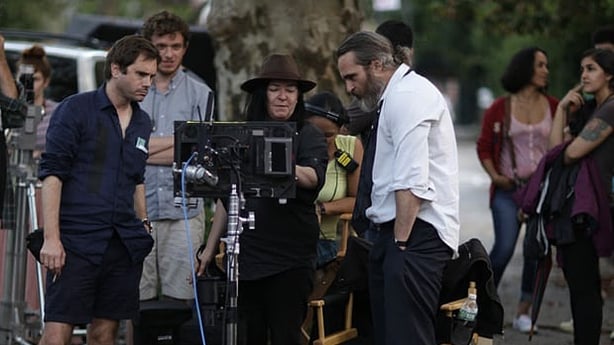 In choosing Phoenix as her conduit for biblical wrath she has cast perfectly, and as Joe he gives one of the performances of his career. In this character's constant struggle to stay connected to his humanity, we are reminded to never lose touch with ours.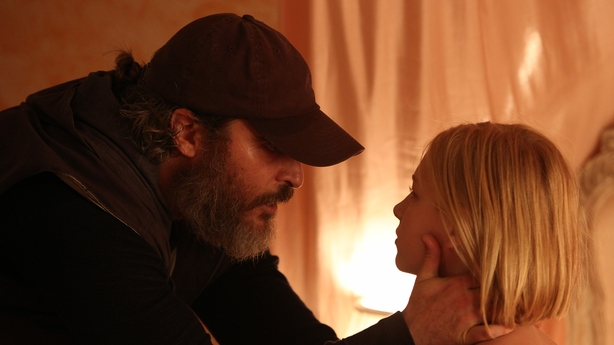 Staying true to her desire to wrong-foot the audience, Ramsay ends the film sooner and in a stranger way than expected. You may take issue with some of her choices - but only when you get your breath back.
We need your consent to load this YouTube contentWe use YouTube to manage extra content that can set cookies on your device and collect data about your activity. Please review their details and accept them to load the content.Manage Preferences