Tomb Raider star Alicia Vikander feels that Irish and Swedish people have a lot in common.

The 29-year-old Swedish actress, who's married to German-born Irish actor Michael Fassbender, spoke to RTÉ Entertainment while promoting her latest film, which sees her taking on the iconic Lara Croft role.

"Ireland and Sweden have wonderful connections," she says. "Very warm countries - very humble, nice people. All of us like to drink and dance, which makes it easier for us to communicate and get to know one another."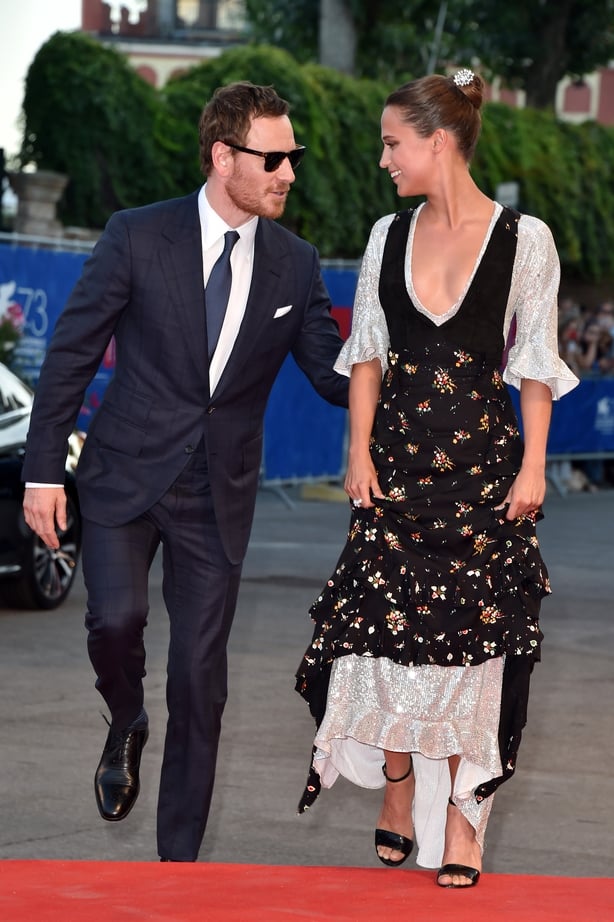 Vikander and Fassbender live in Lisbon, and between that and the fact that both of them have very busy schedules, they've had little opportunity to visit Ireland or Fassbender's family in Kerry.
"I've only had the chance to be in Ireland just once, and I really hope that I will be able to go back soon."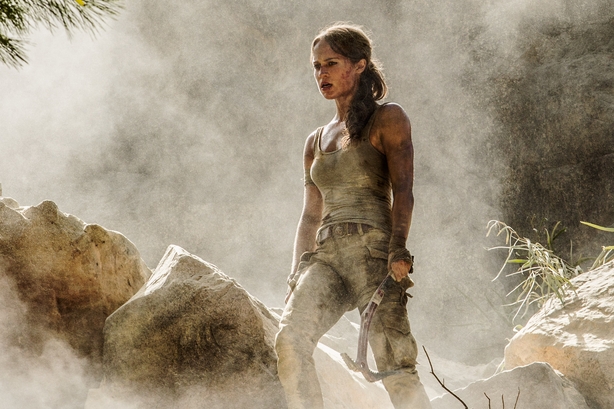 As for Tomb Raider, Vikander admitted that the action hero role was quite demanding. "It was tough and a lot of work, but above anything it was also a lot of fun," she recalls.

"This is much more an origin story of Lara Croft, and we really see her being out through the wringer in this film. In the beginning it's very tough for her.

"I love the fact that we meet a young woman who hasn't really found her footing in the world yet; doesn't really know what her destiny is going to be.

"So it's more of a journey of her finding her path, and also discovering this warrior that she pulls out of herself."
Tomb Raider is on general release from Thursday March 16.