Swedish actress Alicia Vikander is continuing her upward trajectory as Tinseltown's new darling by becoming the new Lara Croft and squeezing into the tight cargo pants vacated by Angelina Jolie.
This latest development comes after an impressive run of success that includes an Oscar win and star roles in The Danish Girl, which bagged her a Screen Actors Guild Award for her portrayal of painter Gerda Wegener and Ex Machina.
Oh and she's also dating Irish movie heart-throb, Michael Fassbender. Nice work, etc.
According to movie industry reports, she will succeed Angelina Jolie in the role of ass-kicking video game star Lara Croft in the Tomb Raider movie reboot.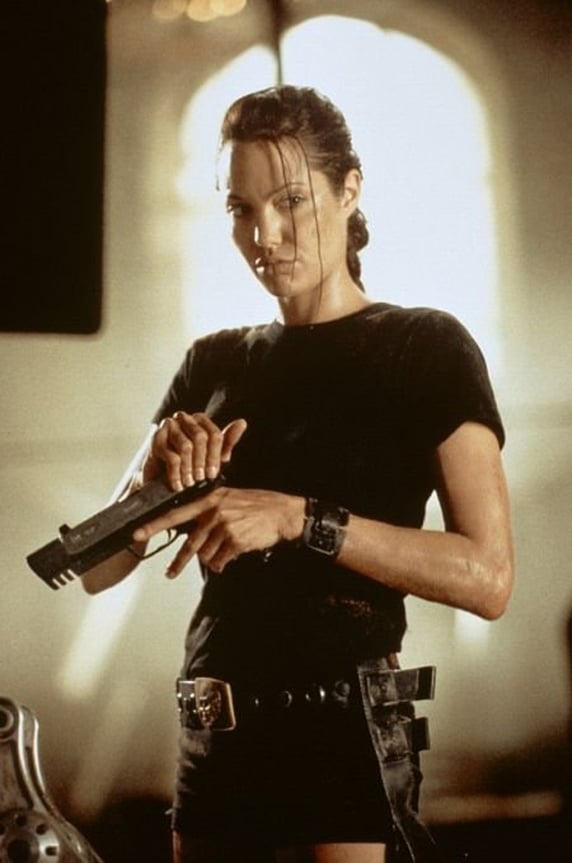 According to industry publication Variety, Norwegian film director Roar Uthaug will be calling the shots behind the camera.
Tomb Raider previously spawned two film versions starring Jolie: 2001's Lara Croft: Tomb Raider and the 2003 sequel Tomb Raider: The Cradle of Life.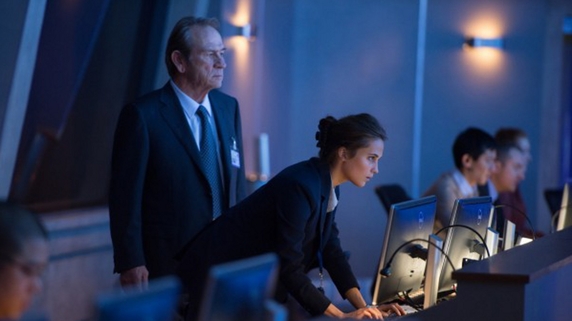 Meanwhile, Vikander is also starring alongside Matt Damon in another popular ass-kicking franchise, the new Jason Bourne movie. The 27 year old actress, previously said her character in the movie is "action-driven" and "not doing the conventional action".