Director Darren Aronofsky has finally explained his mind-boggling movie Mother! along with opening up about the points he was trying to make.
The 49-year-old discussed the meaning behind his film, in which Jennifer played a pregnant woman who endures a series of traumas, Darren told Variety: ''I wanted to make a film about Mother Earth and how we treat Mother Earth.
''The way I see we treat Mother Earth is incredibly disrespectful. We pillage her, we call her dirt.''
Aronofsky said that in spite of the criticism of the movie, Lawrence played her role exactly as he'd wished.
''That's why Jennifer played the character the way she did. There's a lot of emotion.''
Aronofsky also confirmed that Javier's character, a poet struggling with writer's block , was supposed to represent God.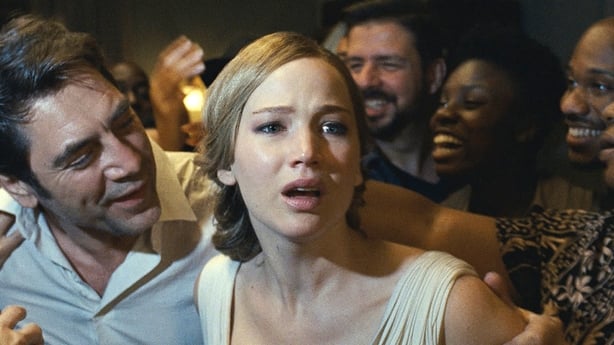 ''I looked at the Bible and how the Old Testament God is painted.
''When you think about that God, if you don't pray to him, he kills you. What type of character does that? For me, it was about interpreting that to human emotion.''
Read our review of Mother! here.