Alicia Vikander has revealed that she didn't speak to her husband Michael Fassbender the first couple of times they met, instead they just danced with each other.
The Light Between Oceans co-stars married last October after three years together, revealed that they first met at the Toronto International Film Festival in 2014, and then again at the BAFTAs soon after.
"The first two times we met, we didn't chat, we only danced," Vikander told ELLE magazine.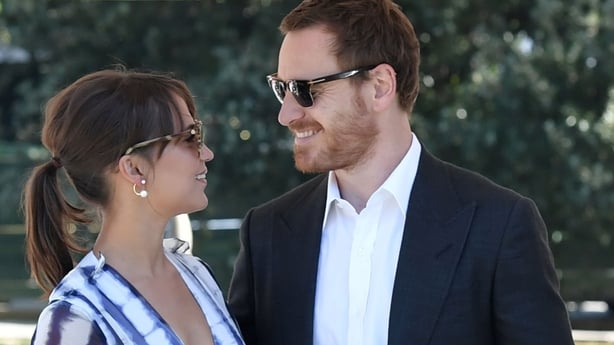 The couple recently moved to Lisbon together, with Vikander saying Brexit played a part in their decision to leave London.
"When I met my husband three and a half years ago, he had mentioned he'd been to Lisbon and loved it, and I knew friends who were moving out there," Vikdander explained.
"And that was a time when I was just starting to feel really at home in London, but after Brexit I think I was like, 'Meh, you know what, I want to stay in Europe.'"
Vikander can next be seen as Lara Croft in the Tomb Raider reboot. It hits cinemas on March 14.