Game of Thrones actor Nikolaj Coster-Waldau has said he is bemused by Ireland's bread-buying panic ahead of the 'Beast from the East', telling RTÉ Entertainment that "you'd think that Armageddon is coming".
The Danish star travelled down from the Game of Thrones set in Belfast on Tuesday for the Irish premiere of his new film 3 Things at the Audi Dublin International Film Festival.
Speaking to RTÉ Entertainment on the red carpet in Cineworld, Coster-Waldau refused to be drawn on any details about the HBO fantasy show's final season (those NDA agreements must be fierce), but joked that overcoming the inclement weather could be his biggest challenge to returning to the set of the series.
He didn't seem to think "winter is coming" here, anyway.
"I think the biggest challenge is going to be getting up to Belfast," Coster-Waldau said with a laugh.
"Looking at the news in Ireland you'd think that Armageddon is coming. 'They're out of bread in Tesco's!'
"What's going on with you people?! There's a bit of snow coming from the sky and you're panicking!"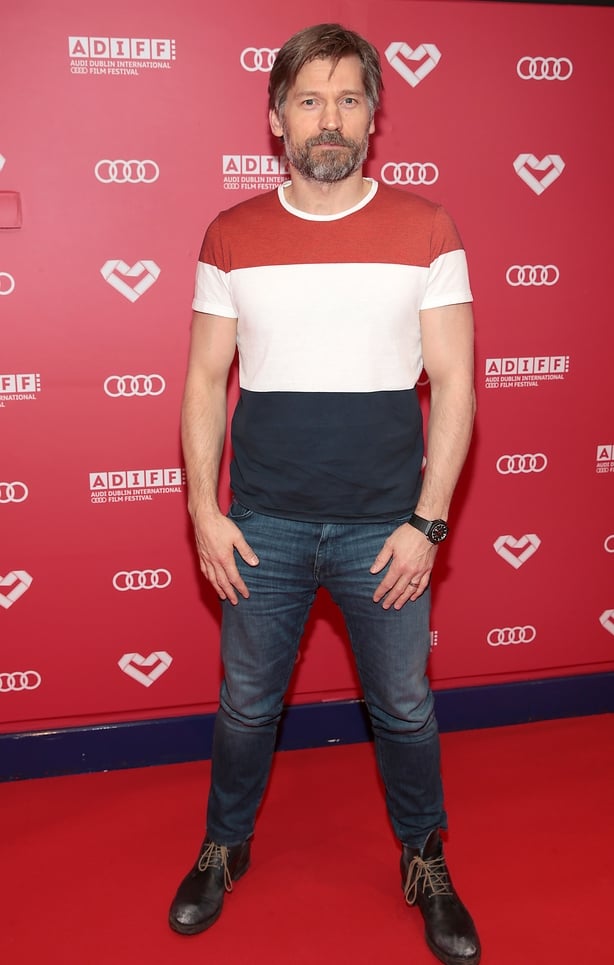 In the new thriller 3 Things, the 47-year-old plays a criminal who is negotiating the terms of a witness protection deal with the police and demands three things from them in order to sign off on the agreement.
Judging by the trailer, it's another complex, layered role for the actor who doesn't shy away from characters who exist in the grey area between hero and villain.
"I think most good characters, most of us do have both [hero and villain] in us," he said.
"You know, when people say, 'Jaime Lannister is the most horrible thing'; I say, 'Well the thing is, Game of Thrones started with him pushing a kid out a window'.
"If it started with him killing the Mad King and saving millions of people he would have been a hero."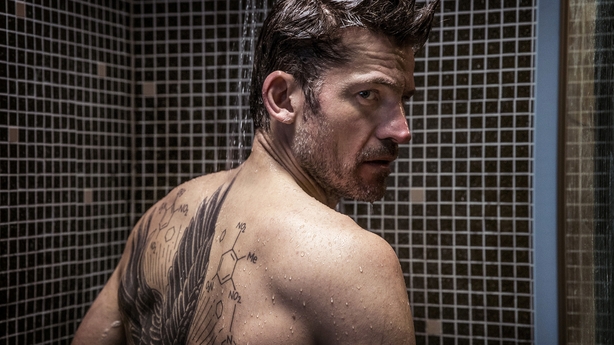 Coster-Waldau has worked extensively in Northern Ireland since Game of Thrones began in 2011. He also filmed the drama A Thousand Times Good Night in 2013 in Dublin.
Is this the last we'll see of him here?
"I hope not," he replied. "I hope I get to come back, so I hope all the tax incentives keep coming!"