Maisie Williams feels nervous about Game of Thrones coming to an end because the HBO fantasy series has dominated her career for the last eight years.
Speaking on Lorraine, the 20-year-old actress, who plays Arya Stark on the popular show, said she fears she won't find work once Game of Thrones ends next year.
''I'm currently filming for the final season, which is all a bit weird. It's been my entire career.
''It's exciting now that I can do more things like this [Early Man] and really shape my career to things that I want to do, but it's a little bit nerve-wracking because this has been my safety blanket and safety net," she added.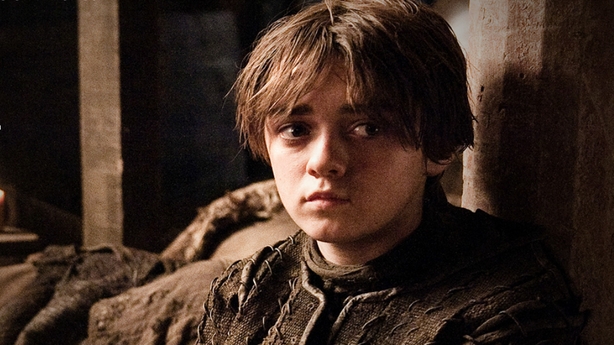 Williams joined Game of Thrones when she was twelve years old and admits it was a "strange little time".
"I sort of juggled both at the same time for a while but it was such an intense schedule," she said.
"As I went through school and through my GCSE's, my character only went on to get bigger and bigger so I was home-schooled for a little while.
"It was a strange little time and it feels so long ago now."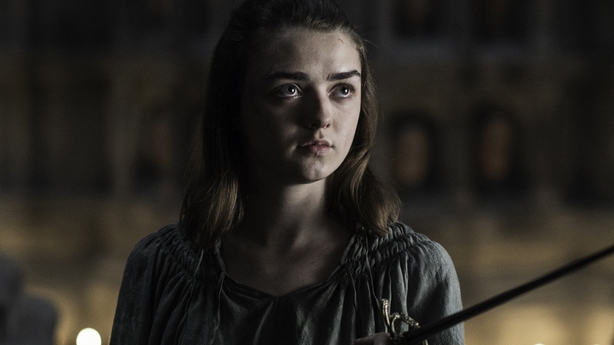 Liam Cunningham recently told RTÉ Entertainment that the cast of the series are putting a lot of pressure on themselves to deliver a fitting end for fans, and that he is hopeful his character will survive until the grand finale.
Game of Thrones will air its eighth and final season in 2019.