Game of Thrones actor Liam Cunningham has said he doesn't want the end of the show to drag out and that they need it to finish on a high "before everyone hates us".
Speaking to RTÉ Entertainment at the IFTA Awards ceremony, where he picked up a gong for his much-loved role as Ser Davos in the HBO fantasy drama, Cunningham joked that his "accountant doesn't want it to end, he's got his nails bit down to the quick".
However, Cunningham is philosophical about the impending end of the show after a hugely successful run.
We need your consent to load this Facebook contentWe use Facebook to manage extra content that can set cookies on your device and collect data about your activity. Please review their details and accept them to load the content.Manage Preferences
"This thing always had a beginning, middle and an end", Cunningham said. "And as me Da used to say 'Jesus it's a bit dragged out isn't it', so we don't want to drag it out.
"We want to get out. We want to do like The Beatles or The Jam and get out at the top of it and get out before everyone hates us."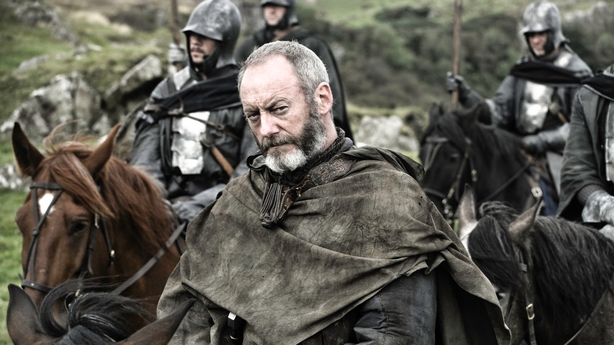 Although Cunningham knows "exactly what's going to happen I've read all the scripts", he was resolutely tight-lipped about what fans can expect about the eighth and final season next year.
He said: "George RR Martin, writer of the original books, described the end as 'bittersweet' and it is. That's all you're getting.
"Think I'm going to give you a scoop, I'd get shot!"
The Dublin star previously said that the cast of the series are putting a lot of pressure on themselves to deliver a fitting end for fans, and that he is hopeful his character will survive until the grand finale.
"I am yeah, well my ambition was to make it to the last season and now I'm in the last season my ambition is to make it to the last episode, typical selfish actor," he told RTÉ Entertainment in January.