Stars attending this year's BAFTA ceremony are set to show support for the Time's Up campaign against sexual harassment by wearing black, following on from the red carpet blackout at the Golden Globes in January.
A letter on behalf of "a collective of UK based female film and television industry leaders" is being circulated, inviting nominees and guests to wear black to the event "in order to continue the incredible movement this side of the Atlantic."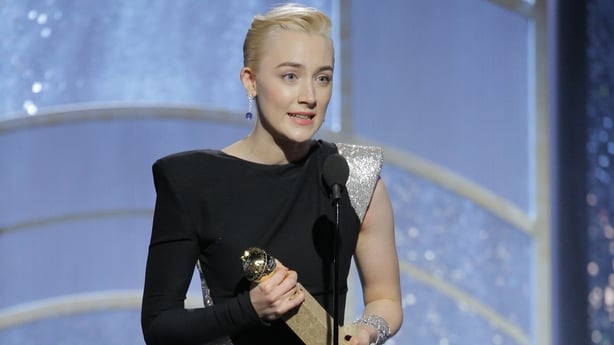 "With BAFTA being the first major film awards ceremony in Europe this year, we feel it is important to make a statement to show global solidarity and that the issue is not being forgotten, and to join hands with people across all industries who have experienced inequality and abuse," the letter, which was obtained by Deadline.com reads.
"This is why we are inviting you to wear black to the awards ceremony, to follow suit from our sisters who attended the Golden Globes. Wearing black is a strong, unifying and simple statement – a physical and visual representation of our solidarity with people across all industries who have experienced sexual harassment and abuse or have been held back due to an imbalance in power."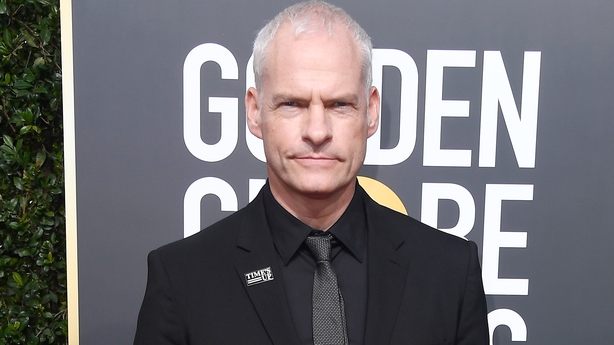 The letter also detailed plans for special pins or buttonholes for male attendees to wear. At the Golden Globes many wore pins with Time's Up inscribed on them.
At Sunday night's Grammys, stars from the world of music showed their support for the campaign, with many choosing to wear or carry a white rose to the event.
The BAFTAs take place in London on February 18. Saoirse Ronan and Martin McDonagh are among the nominees.