Irish actresses Saoirse Ronan and Caitriona Balfe are among the stars donating their black Golden Globes dresses to an auction that will benefit the Time's Up Legal Defence Fund.
Time's Up, which aims to fight sexual harassment and inequality in the entertainment industry and beyond, is partnering with Condé Nast and eBay for the auction that will see a number of Hollywood stars including Reese Witherspoon, Nicole Kidman, Meryl Street and Emma Watson donate their dresses from the event in a fundraising bid for the campaign.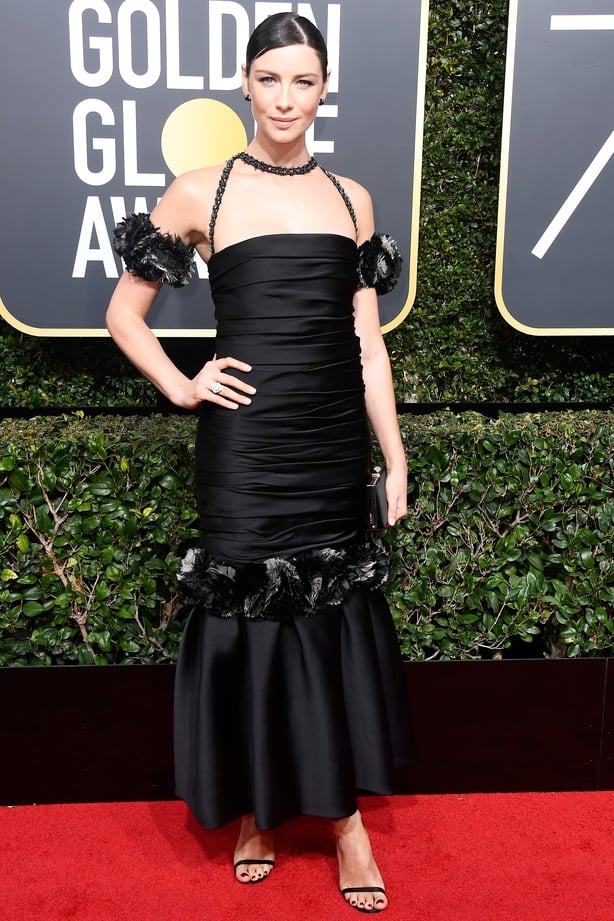 The Golden Globes red carpet 'blackout' was announced in advance of the ceremony, with stars spreading the word on social media about their intentions to join the movement in a show of solidarity with the Time's Up campaign.
Tuxedos worn by actors such as Hugh Jackman, Jude Law and Neil Patrick Harris will also be up for auction.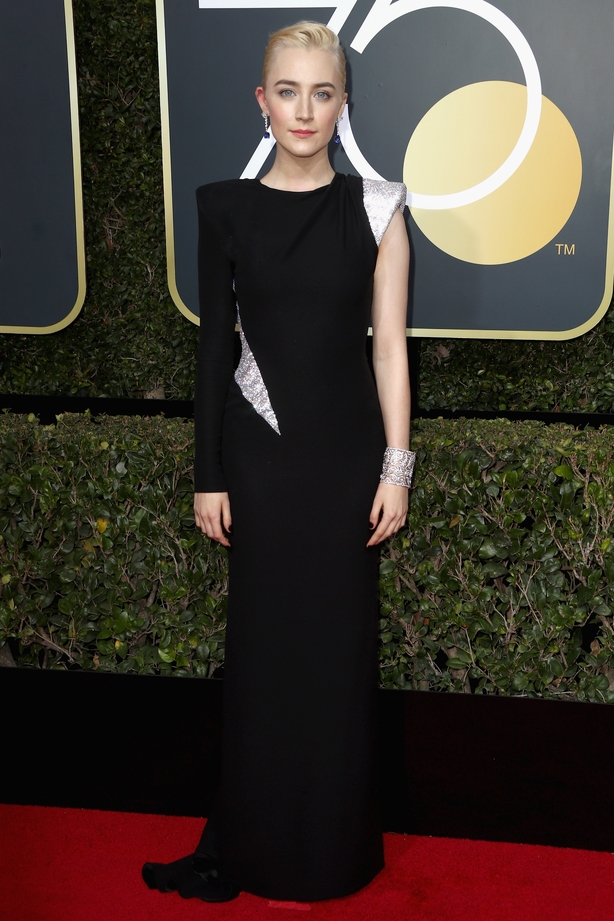 "At Condé Nast, we've always believed in the importance of swift action to support meaningful social change," Anna Wintour, artistic director of Condé Nast and editor-in-chief of Vogue magazine, said via a press release.
"Through this auction powered by eBay, and harnessing the compelling pull of both fashion and activism, we're hopeful that the black dresses worn at this year's historic Golden Globe Awards will raise funds for the Time's Up initiative, and serve to support the stories and voices of those who have been victims of sexual misconduct."