Lady Gaga, Rita Ora and Kendrick Lamar were among the stars showing their support for the Time's Up movement by wearing white roses at Sunday night's Grammy Awards.
Following on from the red carpet statement made at the Golden Globes earlier this month which saw Hollywood's biggest names wearing all black to the event and donning Time's Up pins, the Grammys red carpet gave stars from the world of music the chance to show their support for the movement and its aim to fight sexual harassment in the entertainment industry and beyond.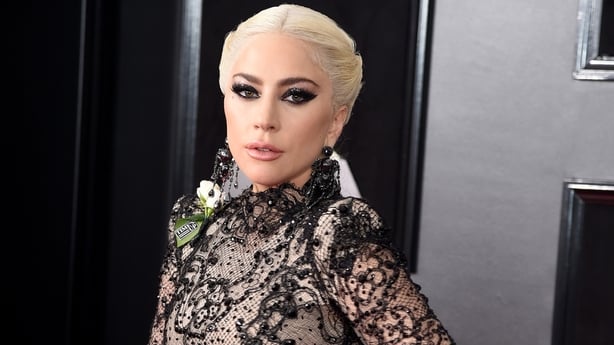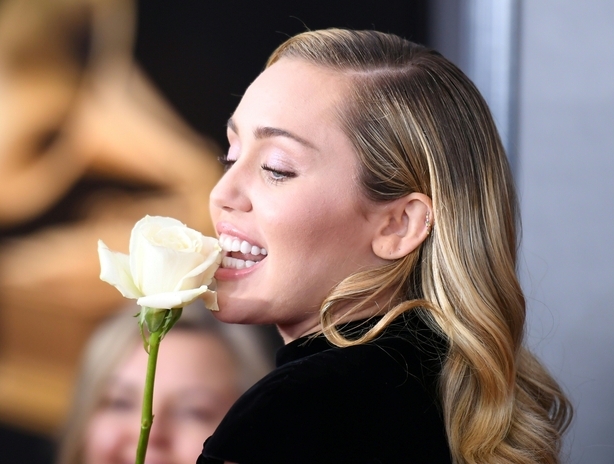 A group of female music industry leaders met to form Voices in Entertainment in the run-up to the annual awards ceremony, and issued a statement inspired by the Time's Up campaign, suggesting that attendees could wear a white rose to show solidarity.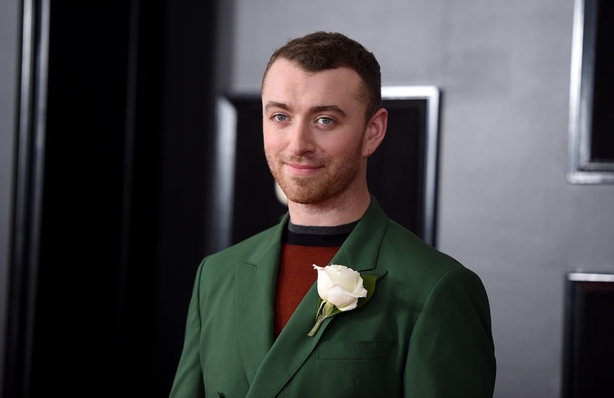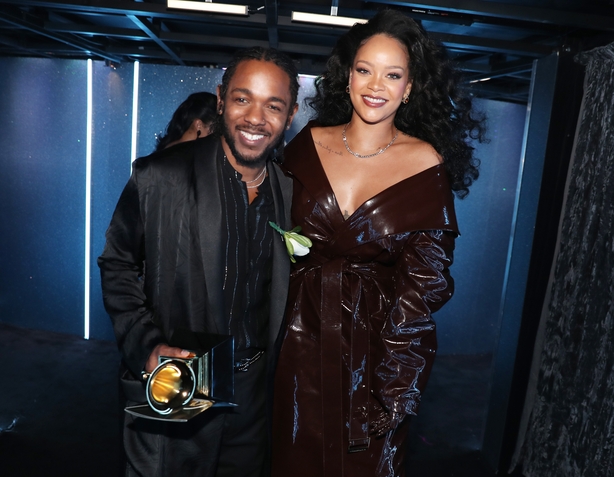 "Tonight we stand with our brothers and sisters in music in support of equal representation in the workplace, for leadership that reflects the diversity of our society, workplaces free of sexual harassment and a heightened awareness of accountability that our sisters started on January 1st and continued through the Golden Globes and onward," the statement read.
They chose a white rose as it "historically it stands for hope, peace, sympathy and resistance."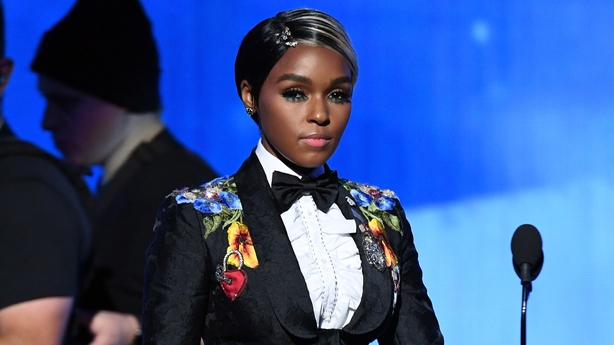 Janelle Monae called "Time's Up" on harassment and the "abuse of power" while introducing Kesha to the stage for a performance, saying the music industry is also affected by sexual harassment.
"It's not just going out in Hollywood, it's not just going on in Washington, it's right here in our industry as well," Monae said.
"Just as we have the power to shape culture, we also have the power to undo the culture that does not serve us well."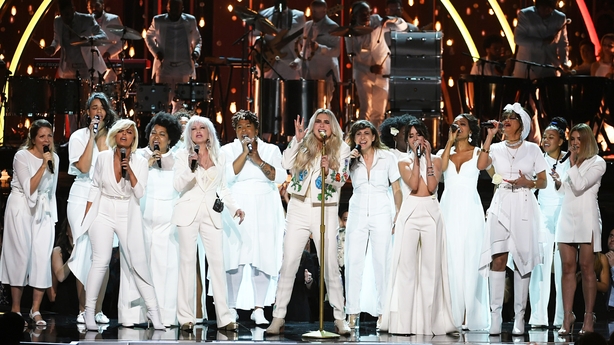 "Let's work together, women and men, as a united music industry committed to making more safe work environments, equal pay and access for all women," she added.
Kesha was joined on stage by Cyndi Lauper, Camila Cabello, Andra Day, Bebe Rexha and a choir for her performance of Praying, a powerful statement on behalf of women's equality.
"I'm so proud and nervous and overwhelmed to be performing it at the grammys on sunday, and if you need it i hope this song finds you," Kesha tweeted on Saturday.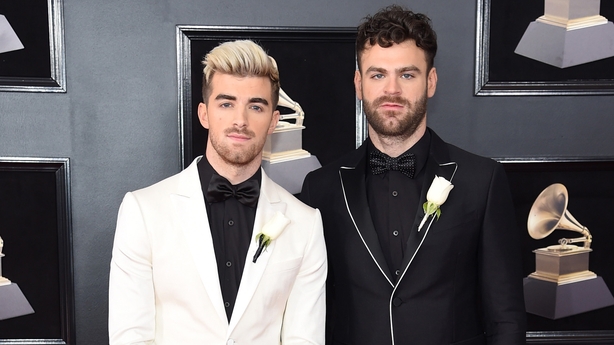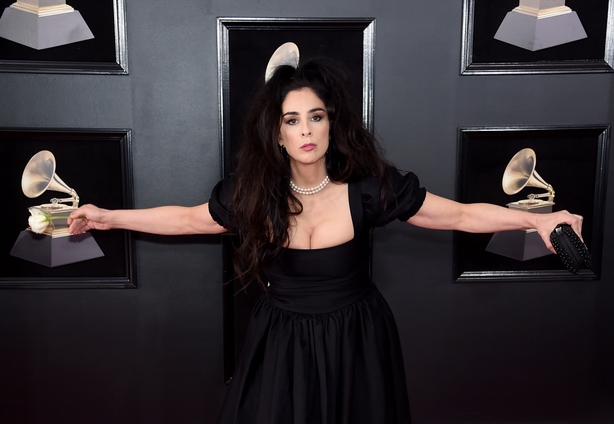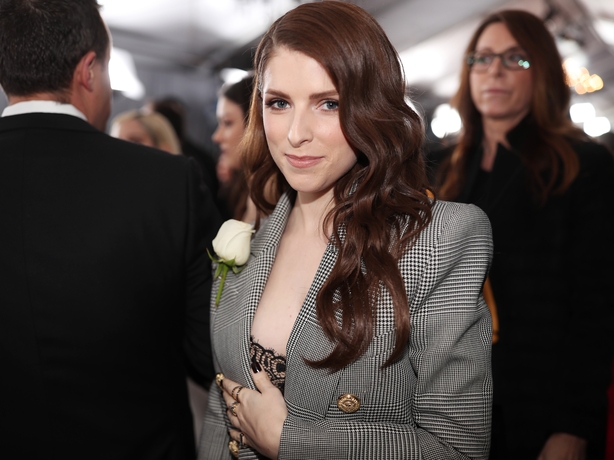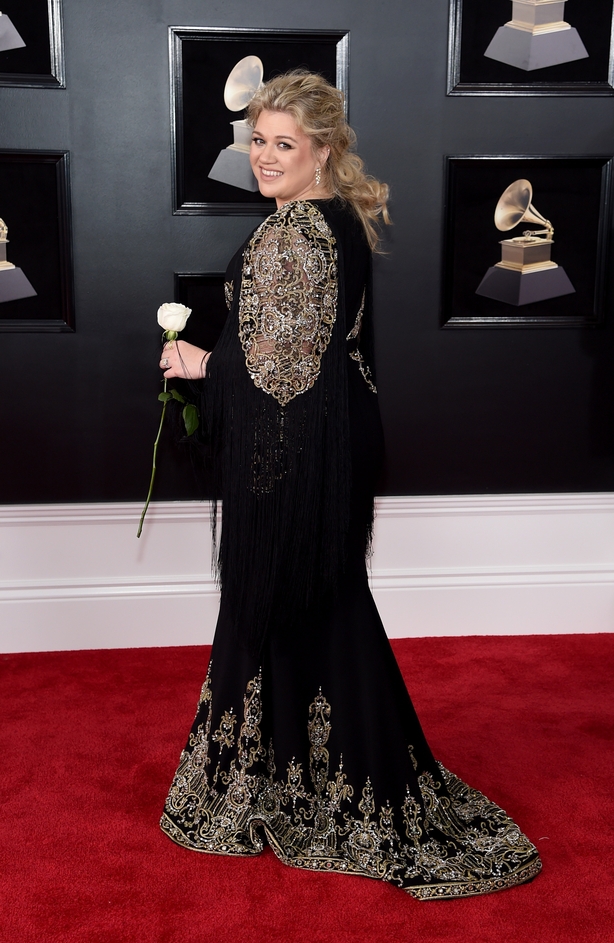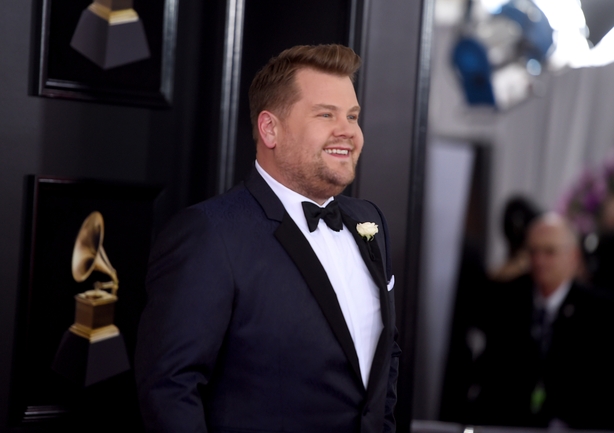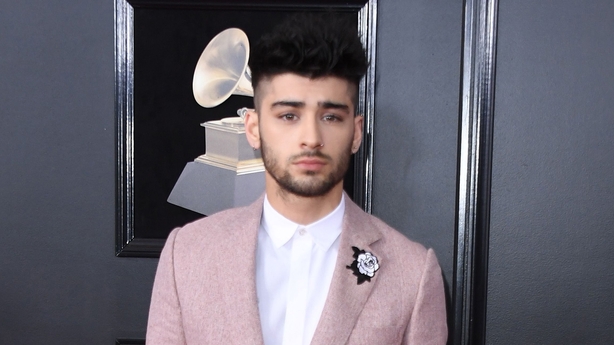 .