Prosecutors in Los Angeles are considering bringing charges against disgraced Hollywood producer Harvey Weinstein after police in Beverly Hills handed over two investigations.
These are believed to be the first cases considered by prosecutors since dozens of women came forward to accuse the producer of sexual harassment and assault.
The Los Angeles District Attorney's Office announced the development on Tuesday but did not discuss the specific allegations.
Spokesperson Greg Risling said: "Two cases have been presented to our office by the Beverly Hills Police Department regarding Mr Weinstein and are under review."
The Beverly Hills police spokesperson Lieutenant Elisabeth Albanese confirmed the development and said there would be no further comment until prosecutors decided whether to press charges.
The police force previously announced that it had received "multiple complaints" against 65-year-old Weinstein. He has denied any allegations of non-consensual sex. Police in London and New York are also investigating allegations against Weinstein.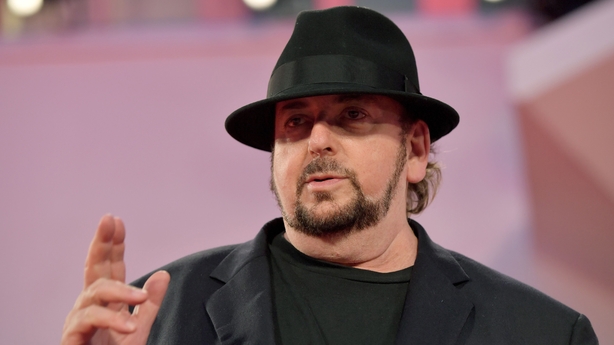 The DA's spokersperson Risling also announced that the police handed over five files on director James Toback who has been accused of harassment by actresses including Julianne Moore and Selma Blair.
The 73-year-old filmmaker has denied claims to The Los Angeles Times, which has reported more than 200 women have made allegations against him.