Lady Bird writer-director Greta Gerwig has said she knew Saoirse Ronan should be the star of the Oscar-tipped comedy-drama within minutes of her starting to read the script.
Loosely based on Gerwig's own experiences growing up in Northern California, Lady Bird sees Ronan's character, Christine 'Lady Bird' McPherson, desperate to leave home and her overbearing mother (Laurie Metcalf) for the wider worldview of college life.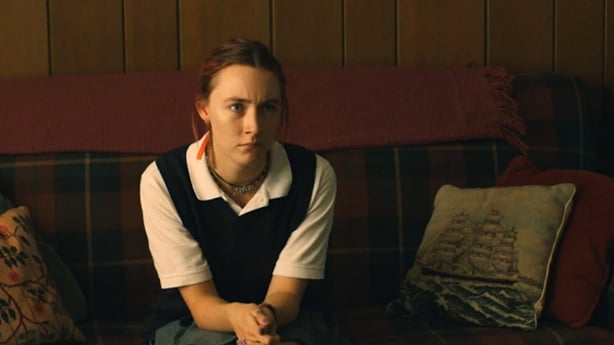 The film received rave reviews after its world premiere at the Telluride Film Festival in Colorado in September and has been building its Oscars momentum in recent weeks, with Brooklyn star Ronan once again expected to be among the nominees and Gerwig also a major contender.
In a recent interview with the q arts show on the Canadian Broadcasting Corporation's Radio One, Gerwig recounted how she met Ronan at the Toronto International Film Festival (TIFF) - and how she knew she had found her lead almost straight away.
"It was at the 2015 TIFF," Gerwig said. "I went to her hotel room. She was here with Brooklyn and I was here with Maggie's Plan. She had read the script and she really responded to it from her heart. She said, 'I know I'm from Ireland [and] a tiny town all across the world, but I'm telling you: I know this and I know this story and I know this girl. I need to do this'."
When asked by host Tom Power what she saw in Ronan, Gerwig replied: "So we met up and we read the script out loud and she read all of Lady Bird's lines and I read everybody else's lines and I knew. I knew within two pages she was the person; I knew she was Lady Bird."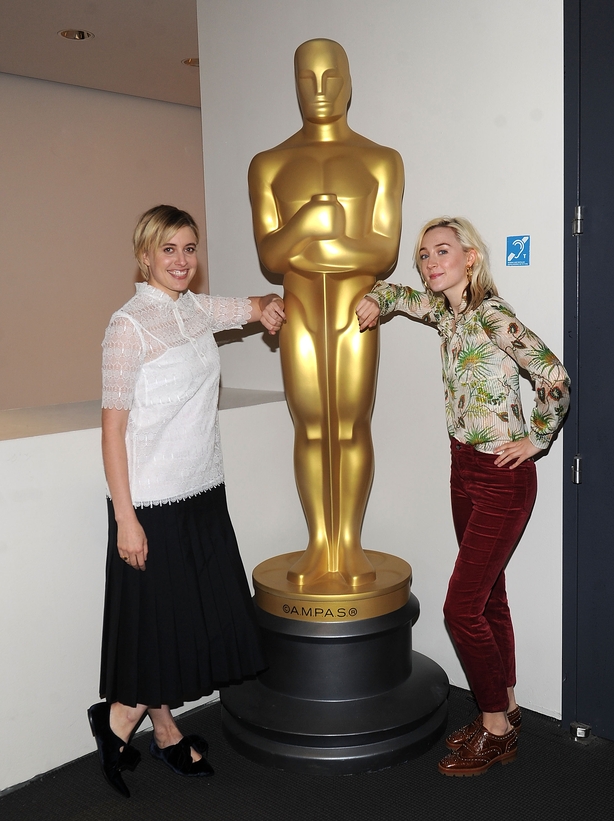 "How did you know?" asked Power.
"Because I started getting ideas, right away," said Gerwig. "About how I wanted to shoot it and what I wanted her to wear. It hit my ear right and it's very musical for me and it just 'dropped in'."
Gerwig added that Ronan's casting was not because she saw something of herself in the Irish star.
"Saoirse and I are different from each other," she explained. "But also, we're both different from Lady Bird. Lady Bird is so much of a wilder character than I ever was."
Lady Bird opens in Irish cinemas on February 16, 2018. The Oscar nominees will be announced on January 23.