Christopher Plummer, who has replaced Kevin Spacey in the upcoming film All the Money in the World, has said that the situation surrounding Spacey following allegations of sexual harassment is "very sad".
Last week it was revealed that the 87-year-old Oscar-winning actor would be replacing Spacey as oil tycoon J. Paul Getty in Ridley Scott's drama, which had already been completed.
In a shocking move, Scott decided to pull the thriller amidst the allegations of sexual assault and harassment involving Spacey and re-shoot the scenes with Plummer with the co-operation of stars Mark Wahlberg and Michelle Williams.
Speaking on the red carpet at the premiere for his new film The Man Who Invented Christmas, Plummer told ET of the claims of sexual harassment being made against Spacey: "The situation is very sad, because [Spacey's] such a talented guy.
"The whole circumstance is sad. But I've got to forget that and go and do it, because it's a very well written script and Ridley has been very good."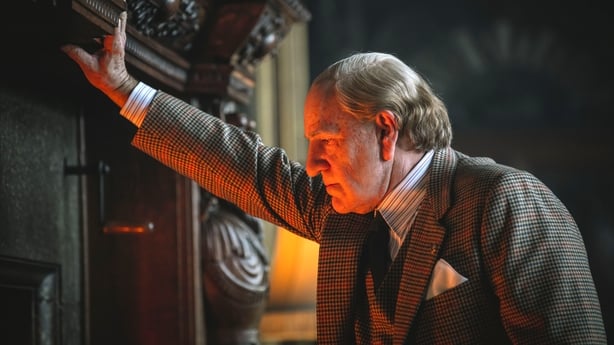 Plummer said he had no hesitation at taking over the role because he had previously been in talks to play Getty before the House of Cards star was cast.
He also explained that he isn't really "replacing" Spacey because they were "starting all over again", saying: "It isn't replacing. In a funny way it's starting all over again because it's going to be different, naturally."
The acclaimed actor admitted that it's "quite a push" to have the reshoots completed in time for the film's original December 22 release date in the US.
All the Money in the World, which tells the true story of the kidnapping of oil billionaire J Paul Getty's grandson John Paul Getty III in 1973, had been due to receive its world premiere at the American Film Institute's AFI Fest in California later this month. 
The film is due in Irish cinemas on January 5, 2018.
Here is the original trailer for All the Money in the World:
We need your consent to load this YouTube contentWe use YouTube to manage extra content that can set cookies on your device and collect data about your activity. Please review their details and accept them to load the content.Manage Preferences
Spacey, who was dropped from the film on November 9, originally faced accusations from Star Trek: Discovery actor Anthony Rapp, who said he made a sexual advance on him when he was 14 years old.
In a statement posted to his Twitter account, Spacey apologised to the actor, saying he did not remember the incident. He also used the opportunity to open up about his sexuality, saying "I choose now to live as a gay man."
The decision to come out as gay in the same statement as the apology was widely condemned.
Netflix has since severed ties with Spacey, one of its biggest stars and the lead in its drama House of Cards, after a number of allegations of sexual misconduct against the Oscar-winning actor.
CNN reported that eight current and former employees of House of Cards, who were not identified, alleged sexual misconduct against Spacey.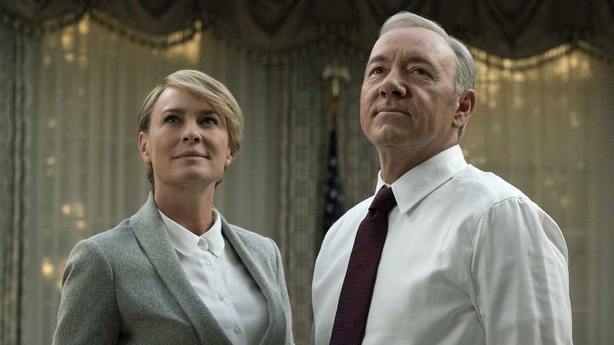 .