Double Oscar-winner Kevin Spacey is to "seek evaluation and treatment" following allegations of sexual assault and harassment. 
A statement issued through the House of Cards star's PR representatives read: "Kevin Spacey is taking the time necessary to seek evaluation and treatment. 
"No other information is available at this time."
The announcement comes in a week which has seen Spacey accused by a number of men, with production suspended on House of Cards and the actor's special Emmy Award withdrawn as the scandal around the allegations intensified. 
On Thursday (October 2), CNN published a report in which eight current and former employees of House of Cards, alleged sexual misconduct against Spacey.
In a statement the production company that makes the hit show said it was "deeply troubled to learn about these new allegations."
The statement also revealed that "during our first year of production in 2012, someone on the crew shared a complaint about a specific remark and gesture made by Kevin Spacey.
"Immediate action was taken following our review of the situation and we are confident the issue was resolved promptly to the satisfaction of all involved."
It added that Spacey had "willingly participated in a training process" and that it was not aware of any complaints since then involving the actor.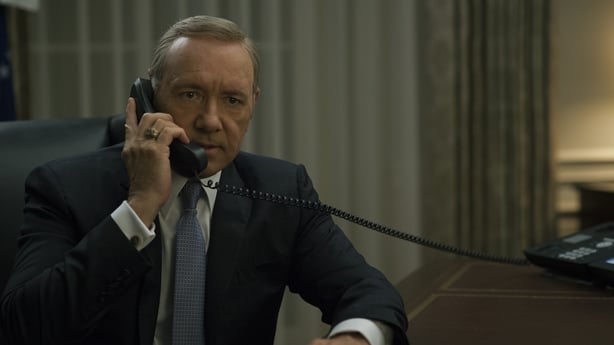 On Monday, Spacey apologised to actor Anthony Rapp, who accused him of making a sexual advance on him at a 1986 party when Rapp was 14-years-old.
Spacey's announcement came after Rapp - best known for being part of the original cast of the hit Broadway musical Rent - made the accusation in an interview with Buzzfeed News.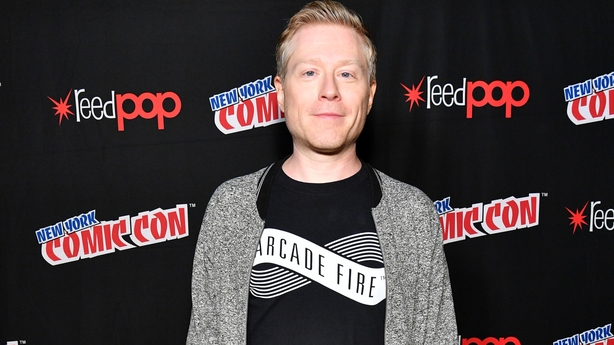 Spacey also said in the statement, which was posted on his Twitter account: "I choose now to live as a gay man."
The 58-year-old said he did not remember the alleged encounter but that "if I did behave then as he describes, I owe him the sincerest apology for what would have been deeply inappropriate drunken behavior."
There has been widespread criticism of Spacey's apology statement.