Taylor Swift has revealed that a collaboration with Ed Sheeran will feature on her highly anticipated album, Reputation.
Swift released the tracklist for Reputation on Tuesday, with the album to feature 15 songs including one with her close friend Sheeran. Swift previously worked with Sheeran on the song Everything Has Changed, which featured on her 2012 album Red.
The new song, entitled End Game, will also feature the rapper Future, and is the second song on the album.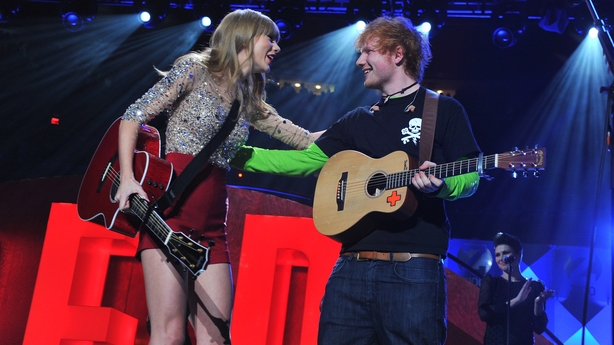 The album will also feature Swift's latest singles, Look What You Made Me Do, ... Ready For It?, Gorgeous, and the ode to her new love, actor Joe Alwyn, Call It What You Want.
Reputation will be released on Friday, November 10 and there is speculation that Swift may opt not to release it on music streaming services.
A music industry consultant, Vickie Nauman, has posed that Swift could hold off uploading her new album to music streaming sites until she "hits some sales mark".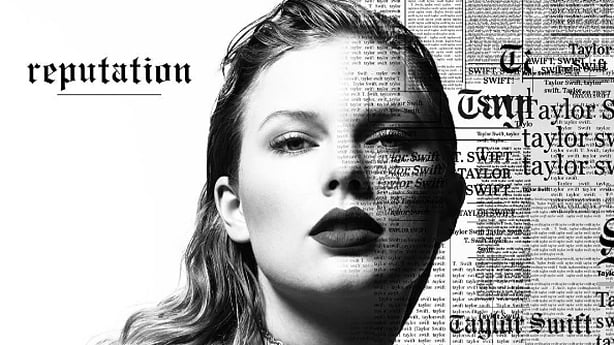 Swift chose not to make her last album, 2014's 1989, available to streaming sites until eight months after its release.
"Taylor Swift is one of the few artists who has the combination of star power and fan cultivation to truly drive how her music is consumed," Nauman told the New York Times.
"I anticipate she will hold it from streaming sites until she hits some sales mark and then she will revisit that decision. She will not be the last one to do it, but she is one of the few that can."