Taylor Swift is reportedly so keen to keep her romance with British actor Joe Alwyn private that she has been using disguises when they go out in public together.
Swift has been dating the 26-year-old film and theatre actor for 'several months' and is rumoured to have been renting an apartment in London to be near him.
The singer is taking extra precautions to keep her new relationship out of the public eye however, after her romance with actor Tom Hiddleston constantly made headlines.
"Taylor and Joe are the real deal, this is a very serious relationship," a source told The Sun newspaper.
"But after what happened with Tom Hiddleston, they were determined to keep it quiet."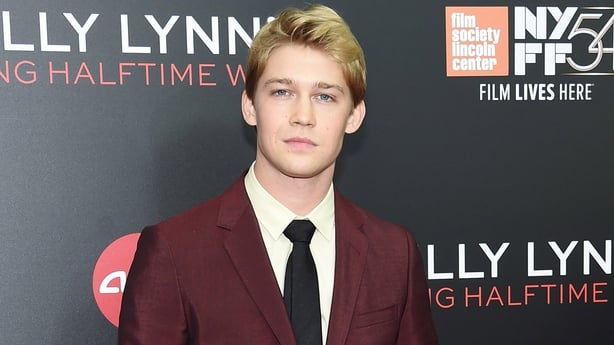 "Taylor has flown in via private jets and her security has made it a military-like mission to prevent her from being seen. She's been walking around with Joe in London using disguises, like scarves and hats, to keep her identity under wraps.
"Nobody has a clue they've been walking past a superstar – not even her new neighbours."
While the relationship is news to fans, according to the source it has been going on for 'several months' and both stars' close friends and families have known about it the whole time.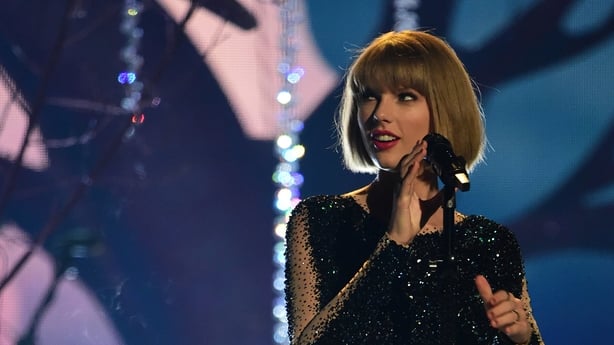 "This isn't a new couple alert or a secret relationship - the only people this has been a secret to is the media because all of us, Taylor and Joe's closest friends and their families, were aware they have been together for several months and have known each other for a long time," the source said.
"After her 1989 tour and all the attention Taylor received, she learned she had to be more protective of her personal life and she and Joe decided early on to keep their private life private."