U2 frontman Bono has once again blasted US president Donald Trump in a new interview broadcast on RTÉ 2fm on Friday evening. 
Speaking about what he had learnt about himself and U2 during their recent 30th anniversary Joshua Tree tour, the singer told Eoghan McDermott: "The singing is better now and so is the playing and you discover what the songs are about.
"That line from In God's Country - 'we need new dreams tonight' - seemed to connect because people are tired of all the usual left/right squabble.
"They just want problems solved and there's a lunatic in the Oval Office and everybody knows, both on the left and on the right, and this album seemed prescient."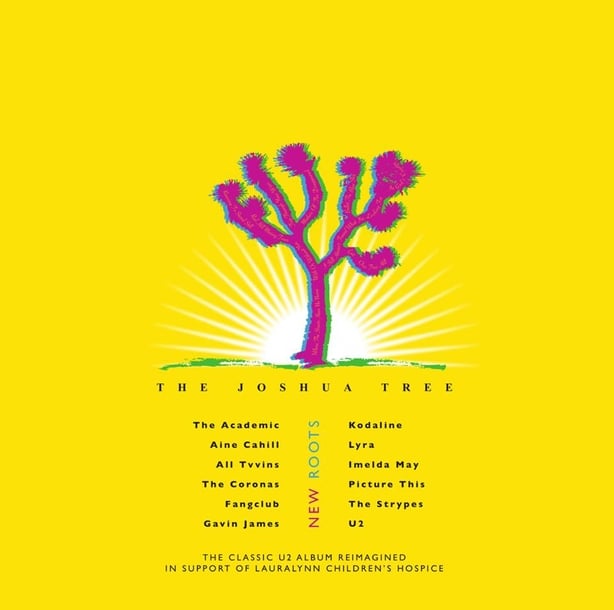 Bono appeared on McDermott's show to talk about the release of The Joshua Tree - New Roots, a new version of U2's landmark album, which sees Irish artists like Gavin James, Kodaline, All Tvvins and The Academic reinterpret the album's songs to raise funds for the LauraLynn Children's Hospice.
The album has become the biggest-selling release in Ireland this week and Bono said U2 had no hesitation in getting involved in the project.
We need your consent to load this SoundCloud contentWe use SoundCloud to manage extra content that can set cookies on your device and collect data about your activity. Please review their details and accept them to load the content.Manage Preferences
"It was very much the easiest thing we could ever do. Everybody was very keen on it and all the credit goes to the artists, not us," he said.
"You do have a bit of a wincing moment when you think 'what if it's crap?' but then I realised something's going on here. Gavin James, what a voice! Imelda May, Fangclub... All across different fields, it was really impressive."
Bono also revealed the story behind You're the Best Thing About Me, a new song which he wrote for his wife of 35 years, Ali. 
"It sounds preposterous but I genuinely had this moment where I woke up in a panic and I had this fear that all my family had left me," he said. "I was on my own somewhere, it was one of those mad kind of dreams, a nightmare.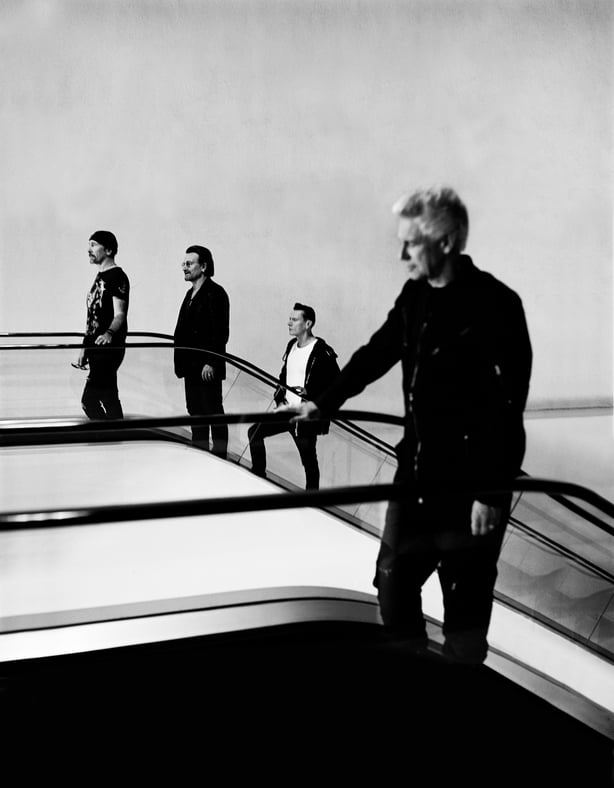 "Anyway, I went downstairs and I met Ali and I said, 'God, I'm having this terrible moment' and she said 'ah, yeah' and patted me on the head and 'that's great and what do you want for breakfast?' So I wrote the song. There's also a beautiful song I've written for her called Landlady.
"I just don't want to write her an obnoxious, sentimental song. I think she deserves better than that."
Speaking about the 30th anniversary Joshua Tree tour, Bono said: "We're a better band than the one that recorded the album, that's what came across to me...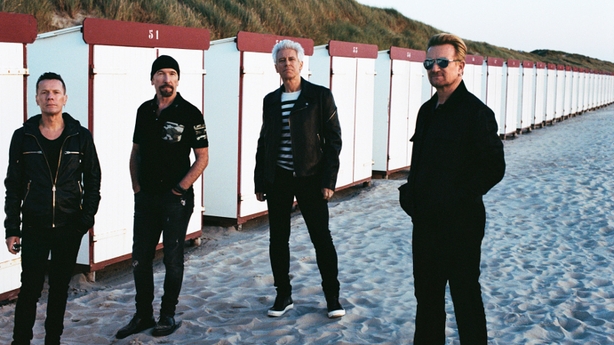 "Actually, maybe not a better band. I think maybe I'm a better singer. Listening back to early takes of U2, I'd be backstage saying, 'we were sh***, we were sh***' but I've since realised that the band were great, it was me that was sh***!"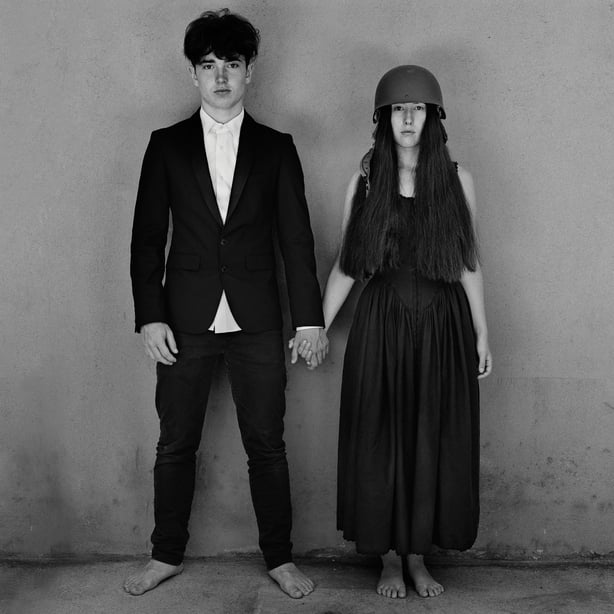 Bono, who referred to himself as "a short-arsed rock star" during the interview, also hinted that U2 would be playing indoor shows in Ireland next year in support of their new album Songs of Experience.