Colin Farrell has been speaking about what he sees as "an ugly balance" in Irish life "that says the better some people do the worse others do".
In an interview with The Irish Times ahead of the release of his acclaimed thriller The Killing of a Sacred Deer next month, the Los Angeles-based actor was asked about how much Ireland has changed since his time growing up in Dublin.
"We all try and strike a balance in life," Farrell said. "But there is an ugly balance that says the better some people do the worse others do. That's a cruel balance. It's an imbalance. There is an awful lot of affluence in Ireland. But there's a lot of poverty."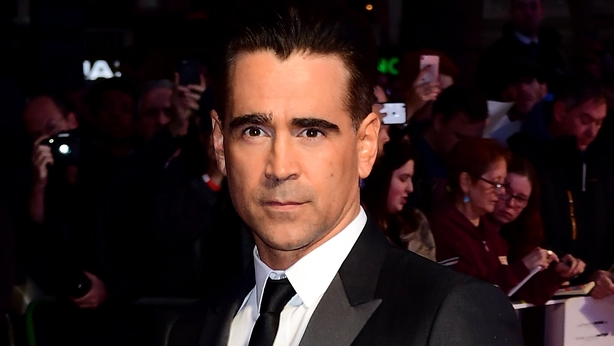 During the interview, Farrell returned to the country's homelessness crisis - an issue he has spoken at length about in the past.
"There are an awful lot living on the streets," he said. "Look, I know I have no right to talk about that. I can talk how much I love Ireland and the timbre of the people. But something has to be done about the homelessness. It's atrocious."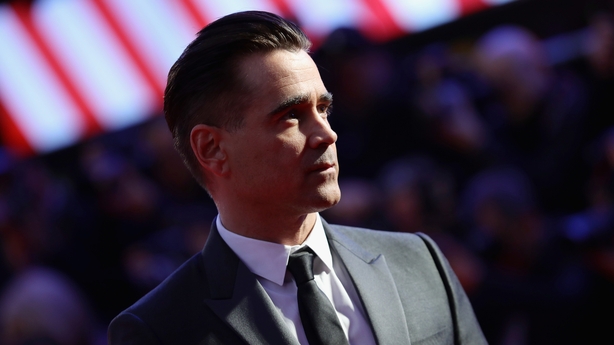 "We're talking about it. But does that mean anything?" Farrell asked.
"Christmas is coming. It'll get colder. There needs to be real fundamental change. We need something that's lasting. Not temporary."
The 41-year-old also said the "letting out rule" while driving goes a long way to pinpointing where we are as a society.
"In LA nobody let's you out when you pull up to a junction," he explained. "Nobody. It's worse than New York. They don't want them to let you get the better of them.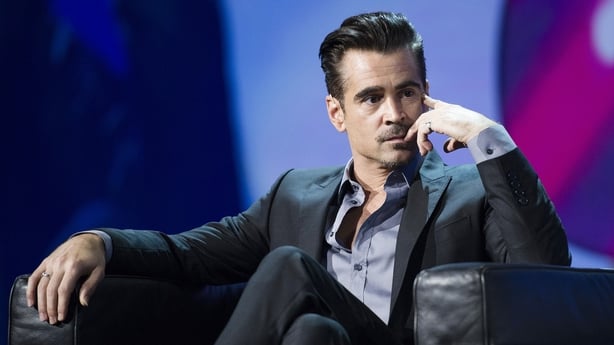 "In Dublin, when I was driving at 19 or 20, you'd get to a junction and people would actually slam their brakes on to let you through. Then it was every two or three cars. Now it's every four or five. That really is a measure of how self-obsessed we are."
Farrell narrates the acclaimed Irish documentary It's Not Yet Dark, which is now in cinemas. The Killing of a Sacred Deer is released on November 3.
We need your consent to load this YouTube contentWe use YouTube to manage extra content that can set cookies on your device and collect data about your activity. Please review their details and accept them to load the content.Manage Preferences