Popstar Cheryl has admitted that she did not enjoy being pregnant with her son as "a lot of stuff went on" but that motherhood has been "amazing" so far.
The former Girls Aloud star gave birth to her first child with partner Liam Payne in March and, ahead of her return to The X Factor this weekend, she has shared how becoming a mother has changed her life "completely".
Speaking to The Sun newspaper Cheryl said: "I hated being pregnant. A lot of stuff went on and I just didn't enjoy it."
"It changes your life completely but in the most amazing way. But I've had the best six months of my life. Really."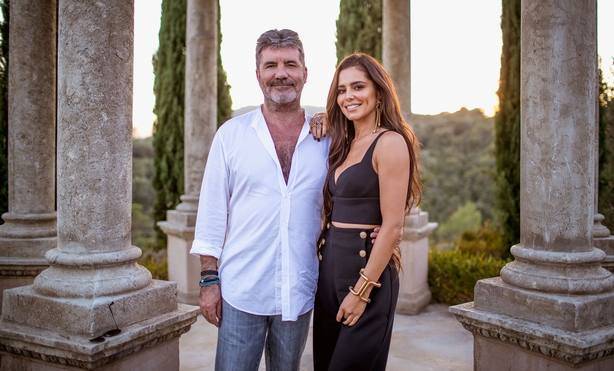 Having found fame on TV reality competition Popstars: The Rivals, Cheryl revealed that she feels like she has been on a "rollercoaster" ever since.
"I didn't stop for 14 years -- literally on the rollercoaster. And then when I got pregnant I thought, 'Right, I just don't need this stress.' So I relaxed.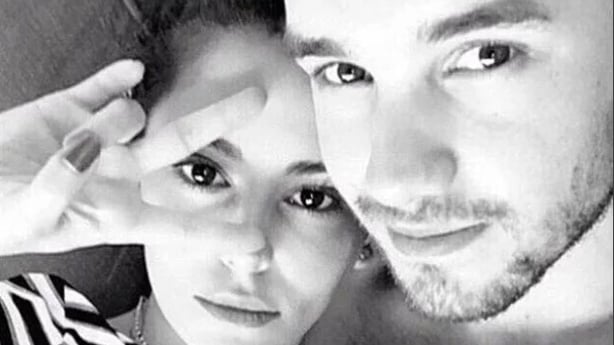 "It's been actually over a year but it's been perfect for me because it's reset the mind-frame. And I feel actually better coming back.
"I feel more relaxed, I just feel I've sat into my own skin. I feel so good."
Cheryl joins X Factor head honcho Simon Cowell at his home in Nice, France as a guest judge this weekend to help him whittle down his category ahead of the live shows. She has also promised fans she will have new music out soon.