Liam Payne has said that his One Direction bandmate Niall Horan and boss Simon Cowell set him and Cheryl Cole up over a year ago.
Speaking on BBC Radio1xtra he said that, despite first meeting Cheryl on The X Factor when he auditioned at the age of 14 while she was a judge, he did not have his eye on her until he was older.
Payne, 23, said that he and Cheryl, with whom he recently had a baby, were "hooked up" by Horan and Cowell over a year ago.
Payne said it wasn't something that he had planned, he said it had just came about one day.
"Niall came up to me and said, 'You'll never guess who's got a crush on you?' And I was like, 'who?' He's like, 'Cheryl'", Payne explained. Having learned of Cheryl's fondness for him, he said he was surprised.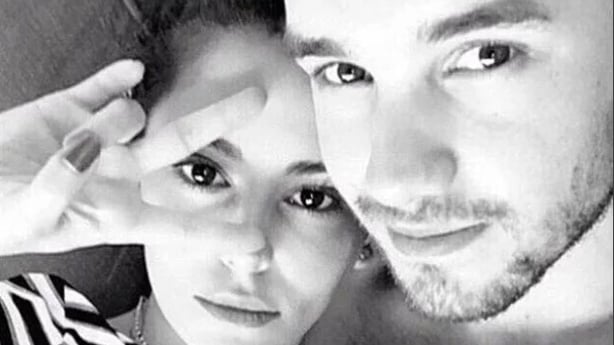 Payne added: "Niall hooked it up. Simon kind of half hooked it up. I was saying something about Cheryl one night in (Simon's) house, and he was like, 'I think I know who is going to be the future Mrs Payne', and I was like 'Who are you on about?'
"He was like, 'I'm not telling you, you'll have to wait and see'." Payne said that Cowell, their record label Syco Music's boss, then embarrassed Cheryl another day as he told her that Payne was keen on her. Payne added: "She left the room bright red."
"Then Niall told me this whole story and I was like, woah." (They) played cupid. If you ever need anything hooking up, those are your boys", Payne joked.
The couple welcomed son Bear in March after being an item for just over a year.
Payne released his debut solo single Strip That Down on Friday, which was co-written by Ed Sheeran and features Quavo from hip-hop group Migos.
One Direction took a hiatus in March last year which they promised fans would be temporary. Payne is the final member of the group to unveil his solo work since they took a break.
Recently Payne referred to Cheryl Cole as his wife sparking rumours that they were married. However, in the same interview, Payne said he is not sure if he and Cheryl will get married as he is "not a religious person".