Quentin Tarantino has admitted to having knowledge of allegations about Harvey Weinstein long before dozens of women came forward to accuse the movie mogul of sexual assault and harassment.
Tarantino, who has worked with Weinstein closely throughout his career, said he "knew enough to do more than I did."
"There was more to it than just the normal rumours, the normal gossip. It wasn't secondhand. I knew he did a couple of these things," Tarantino told The New York Times.
"I wish I had taken responsibility for what I heard. If I had done the work I should have done then, I would have had to not work with him."
The Pulp Fiction director said he "knew he did a couple of these things", adding that it was "impossible" anyone close to Weinstein did not.
"Everyone who was close to Harvey had heard of at least one of those incidents. It was impossible they didn't," Tarantino said.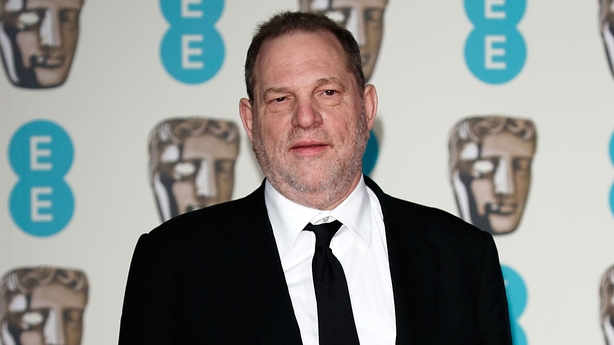 The report stated that among the allegations Tarantino has said he was aware of, was actress Rose McGowan reaching a settlement with the producer, and an incident with his own ex-girlfriend Mia Sorvino, but he did not consider that these alleged incidents could have been part of a larger pattern.
"What I did was marginalise the incidents. Anything I say now will sound like a crappy excuse," he added.
Tarantino called for Hollywood to stop tolerating such actions.
"We allowed it to exist because that's the way it was," he said.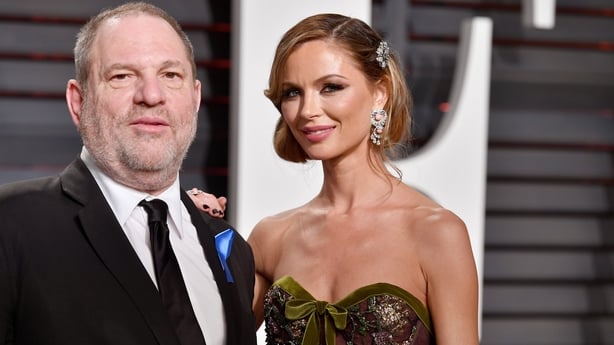 The interview was published as another woman came forward to accuse Weinstein, with the Los Angeles Police Department saying it was investigating a report of sexual assault in 2013.
In the UK, the Metropolitan Police is investigating five allegations against him, spanning from the late 1980s to 2015.
Oscar-winning actress Lupita Nyong'o has joined the growing list of stars to accuse Weinstein of harassment.
Nyong'o, who won best supporting actress for 12 Years A Slave, said on Thursday she was a drama school student when the alleged incident took place.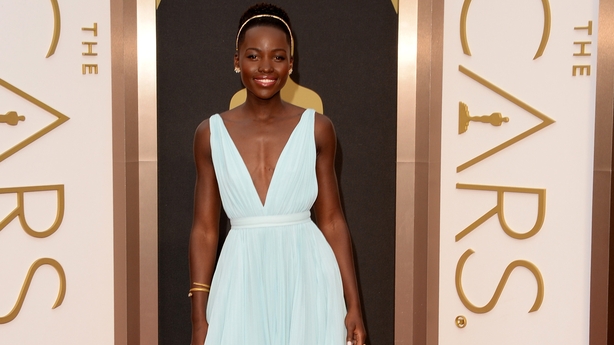 She wrote in The New York Times, the newspaper that published the initial bombshell report on Weinstein, that she was invited to his family home in Connecticut on the premise of watching a film shortly after they met in 2011.
The 34-year-old actress alleges that she felt pressured into giving Weinstein a massage.
"I headed for the door, saying that I was not at all comfortable with that," she said.
Nyong'o said she had blamed herself and attempted to forget about her experiences but has felt "sick in the pit of my stomach" since dozens of women came forward to accuse him of sexual assault and harassment.
She said she is now speaking out to end the "conspiracy of silence".
Gwyneth Paltrow and Angelina Jolie are among the actresses to accuse Weinstein of sexual harassment.
Weinstein meteorically fell from grace after the claims were made public and has had ties severed with his own firm, The Weinstein Company.
He has "unequivocally denied" allegations of non-consensual sex through his spokeswoman.