The Oscar-winning film producer, Harvey Weinstein, has said he "sincerely" apologises and is seeking help from therapists after it was reported that eight women had made sexual harassment claims against him.
The New York Times reported that the 65-year-old reached settlements with the women who included an actress, a model and two assistants. The allegations stretch over nearly 30 years.
Weinstein plans to take a leave of absence from his film company, The Weinstein Company, and wants "a second chance in the community", while acknowledging he has "work to do to earn it".
A statement shared by his publicist, read: "I came of age in the 60's and 70's [sic], when all the rules about behaviour and workplaces were different. That was the culture then.
"I have since learned it's not an excuse, in the office - or out of it. To anyone."
"I realised some time ago that I needed to be a better person and my interactions with the people I work with have changed," Weinstein continued.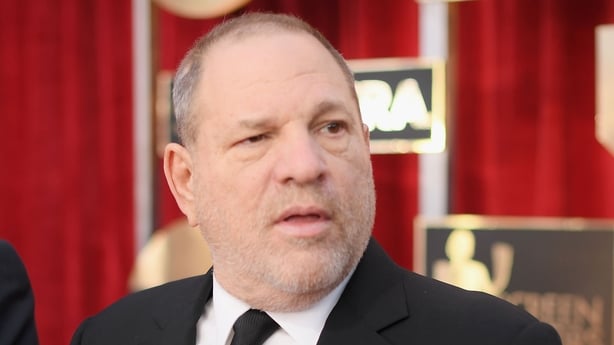 "I appreciate the way I've behaved with colleagues in the past has caused a lot of pain, and I sincerely apologise for it.
"Though I'm trying to do better, I know I have a long way to go. That is my commitment. My journey now will be to learn 
"I've brought on therapists and I plan to take a leave of absence from my company and to deal with this issue head on. I so respect all women and regret what happened.
"I hope that my actions will speak louder than words and that one day we will all be able to earn their trust and sit down together with Lisa [his lawyer Lisa Bloom] to learn more."
Weinstein concluded by saying: "I cannot be more remorseful about the people I hurt and I plan to do right by all of them."
Weinstein is best known for co-founding the film company Miramax. He has produced such films as Pulp Fiction, The English Patient, Shakespeare in Love - for which he won an Oscar - and The Hateful Eight.