Zayn Malik has confessed that he never really spoke to Harry Styles during their time in One Direction and that they have not been in touch since he departed the band in 2015. 
Malik has appeared to confirm the rumours that there was a rift in the band when he decided to leave One D five years after they formed on The X factor in 2010.
In fact, it sounds like the Pillowtalk singer and Dunkirk star Styles never really got on.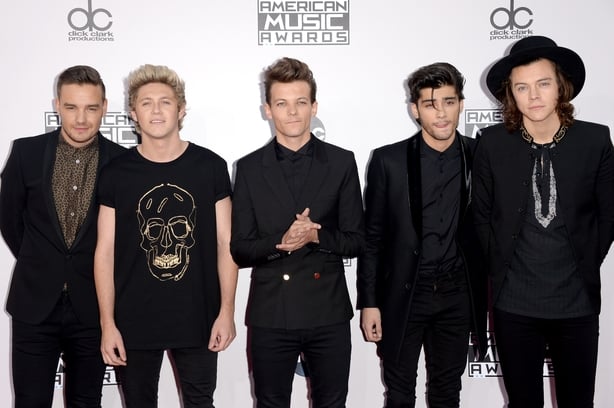 Speaking to Us Weekly Malik said: "To be honest, I never really spoke to Harry even when I was in the band.
"So I didn't really expect that much of a relationship with him when I left. And I haven't [had one] to be honest."
Despite not being close with Styles, Malik confirmed that he is still in touch with his other bandmates, Niall Horan, Louis Tomlinson and Liam Payne.
"Everything is on a civil level. It's not the way it used to be, obviously, because we were spending 24 hours a day in the band and now we're growing as individual men, but we still check in."
And while they may not be on the best of terms at the moment, Malik did admit that he would not be opposed to rejoining One Direction if the band where to ever get back together.
"Who knows? I've said it before: Never say never.
"If I wanted to come back in 10, 15 years time, then yeah, why not? I don't know. If I didn't want to [be in the band] then, I might not. It just depends on how I'm feeling at that time."