Louis Walsh reckons Harry Styles ''will be the big star'' of One Direction and says he would put money on him to be the most successful out of the five-piece band.
Styles received rave reviews for his solo debut earlier this year, and 65-year-old Walsh - who judges on The X Factor, which put One Direction together in 2010 - thinks that he'll be the one who triumphs over his band mates Liam Payne, Louis Tomlinson, Niall Horan, and former member Zayn Malik.
Each member of the hit group have had chart-topping records since going on hiatus in order to pursue solo careers in late 2015, but Louis would still ''put [his] money on Harry''.
Speaking to the Daily Star newspaper, Walsh said: ''I still say Harry will be the big star. Sign of the Times is a great song.
"He knows what he wants, he's ambitious, and he works hard. He's the one. They've all had hit singles but I'd still put my money on Harry. He wants it and will do what it takes to get it.''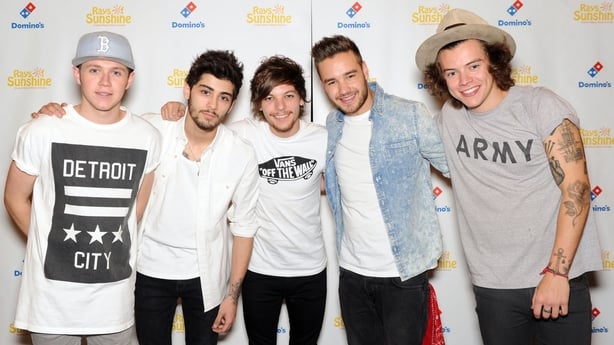 Styles also ventured into acting since the band's split and most recently starred in Christopher Nolan's war drama, Dunkirk.