Former One Direction singer Zayn Malik has released the video for his debut solo single Pillowtalk - and he's trying to put as much distance between himself and his recent boyband past as possible.
Malik is joined in the video by girlfriend Gigi Hadid, with the lyrics and visuals no triumph for subtlety.
Fittingly, the most impressive aspect of Pillowtalk is Malik's vocal performance.
Pillowtalk is taken from Malik's album Mind of Mine, which will be released in March.
So who's staying up with me tonight for this single and video ?

— zayn (@zaynmalik) January 28, 2016
Note: Explicit content
Malik has said that he never wanted to be in One Direction in the first place and said he joined up because "it was there at the time".
He made the confession during an interview with former BBC Radio 1 DJ, Zayn Lowe on Apple Music's radio station Beats 1 on Thursday. 
"I think I always wanted to go from the first year. I never really wanted to be there, like in the band. I just gave it a go because it was there at the time and when I realised the direction we were going in - mind the pun - with the music, I instantly realised it wasn't for me," he said.
Malik also said nobody tried to talk him out of quitting the band, telling Lowe that "they didn't want me to leave, but they couldn't talk me out of it at the point. I had already made my mind up".
The singer was due to make his first television appearance as a solo artist on The Graham Norton Show on Friday to perform his debut solo single.
However, he has now dropped out due to "scheduling conflicts", according to his management.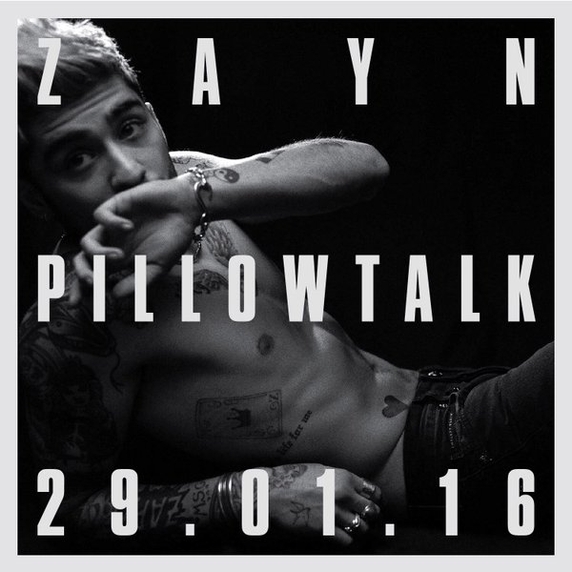 Malik's representative said in a statement: "Due to unforeseen scheduling conflicts with recording commitments, Zayn's appearance on Graham Norton has been postponed." 
However, all hope is not lost, as the rep added: "Zayn has confirmed that he would love to appear on the show at a later date."