One Direction star Louis Tomlinson has revealed that his mother's last wish before she died was for him to reconcile with former band mate Zayn Malik.
In a candid interview the 25-year-old musician shared that before she died in December, his mother Johannah Deakin urged him to resolve any issues with Malik.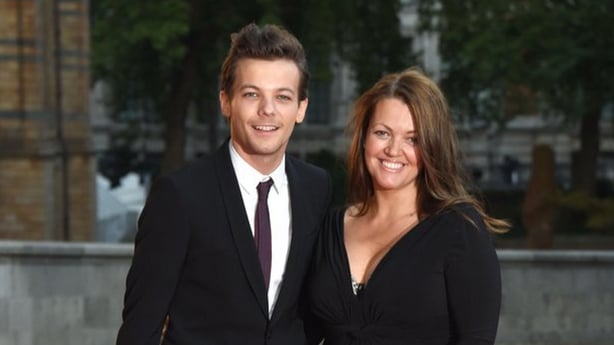 Speaking to The Sun Tomlinson confirmed that he had met up Malik and said it was "nice", describing the Pillowtalk singer as "misunderstood".
"My mum said 'You've got to get back in contact with Zayn. Life's too f****** short'.
"A mother's intuition is just f****** crazy. It always felt supernatural to me. My mum always knew what I was feeling and what I wanted.
"I can't stand to hold a grudge with anyone. It doesn't sit with me right. If there is any animosity, just clear the air. I met up with him and it was nice.
"I would always see the good in Zayn and also watch him shoot himself in the foot with some of his decisions, but he's just a little misunderstood."
Tomlinson's second solo track, Back To You ft Bebe Rexha and Digital Farm Animals, is out today (July 21), which he described as a relief.
We need your consent to load this YouTube contentWe use YouTube to manage extra content that can set cookies on your device and collect data about your activity. Please review their details and accept them to load the content.Manage Preferences
He told Radio 1's Breakfast Show: "I've been sat on this song for three months now, maybe longer.
"It feels good, the pressure has been building... I wanna hear what the fans think of it."
Niall Horan recently credited Tomlinson with saving One Direction because he thinks they would have 'lost the plot' without him in the band.
"He's an unbelievable guy, a great singer and someone that, if, I'd say, we would have lost the plot along the way if we hadn't had Louis," Horan said on Australian radio station Nova 100.
"He was a very, very, very extremely vital member of One Direction. He's a great man."