Niall Horan has credited Louis Tomlinson with saving One Direction because he thinks they would have 'lost the plot' without him in the band.
"He's an unbelievable guy, a great singer and someone that, if, I'd say, we would have lost the plot along the way if we hadn't had Louis," Horan said on Australian radio station Nova 100.
"He was a very, very, very extremely vital member of One Direction. He's a great man."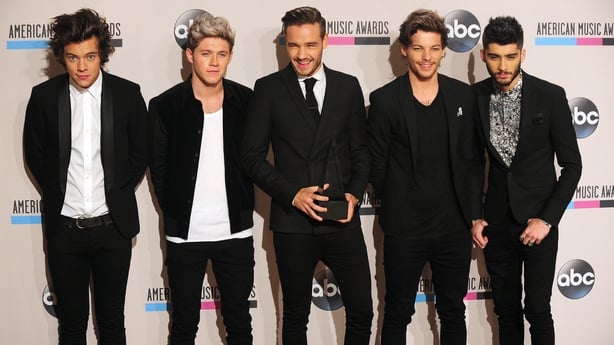 Horan's comments come after Tomlinson opened up about feeling insecure during his time in the group as he would often compare himself to bandmates Horan, Harry Styles, Zayn Malik and Liam Payne, describing himself as "forgetting, to a certain degree."
"The others have always been... Like Niall, for example. He's the most lovely guy in the world. Happy-go-lucky Irish, no sense of arrogance. And he's fearless. There are times I've thought, 'I'd have a bit of that," Tomlinson told The Observer.
"Zayn, back in the day. He could relate to me on a nerves level. In the first year we were both the least confident. But Zayn has a fantastic voice and for him it was always about owning that.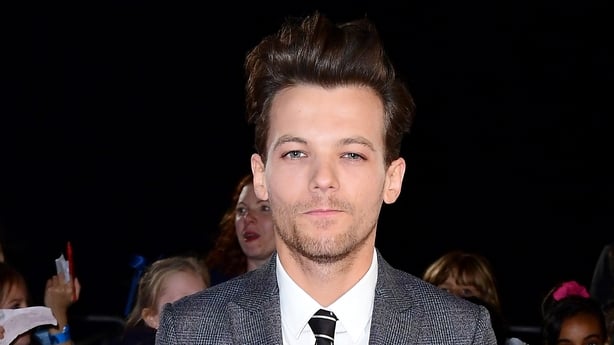 "Liam always had a good stage presence, same as Harry, they've both got that ownership. Harry comes across very cool. Liam's all about getting the crowd going, doing a bit of dancing… Then there's me."
Horan said of Tomlinson's interview, "I thought it was a very honest interview, I thought he was brilliant in it. He knows that none of us ever thought that or think that."