Saoirse Ronan has been tipped to be among next year's Oscar nominees for her performance in the coming-of-age drama Lady Bird, while In Bruges director Martin McDonagh is also viewed as an Academy Awards contender for his new film, Three Billboards Outside Ebbing, Missouri.
Written and directed by 20th Century Women star Greta Gerwig, Lady Bird received its world premiere at the Telluride Film Festival in Colorado and was greeted with rave reviews.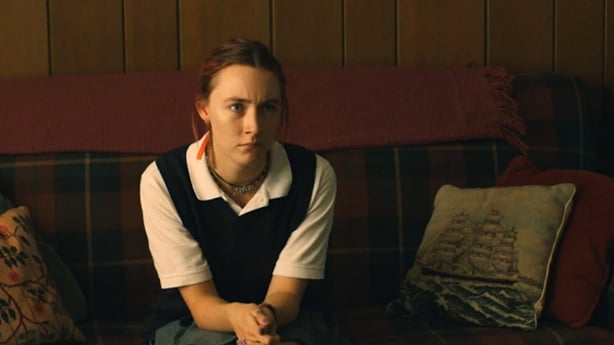 Based on Gerwig's own experiences growing up in Northern California, the film sees Ronan's character, Christine 'Lady Bird' McPherson, desperate to leave home and her overbearing mother (Laurie Metcalf) for the wider worldview of college life.
Praising the Brooklyn star's work in Lady Bird, US film trade daily Variety said the performance "further cements Ronan as one of the great actresses of her generation", while also tipping co-star Metcalf to be in the Oscars shake-up.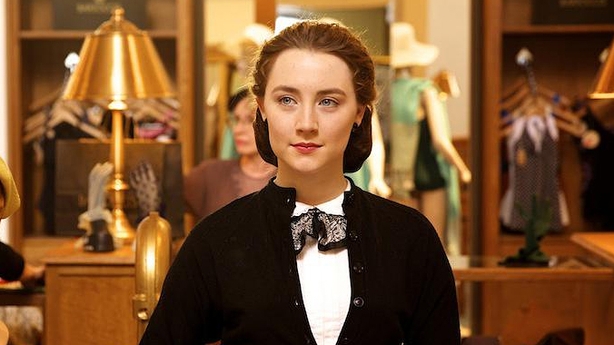 Ronan was previously nominated for Oscars for her performances in Brooklyn (Best Actress) and Atonement (Best Supporting Actress).
As the film's Oscar momentum builds, Lady Bird will screen at the Toronto International Film Festival later this week and goes on release in the US in November - a key month during what is known as 'Awards Season'. There is no Irish release date for Lady Bird scheduled at present.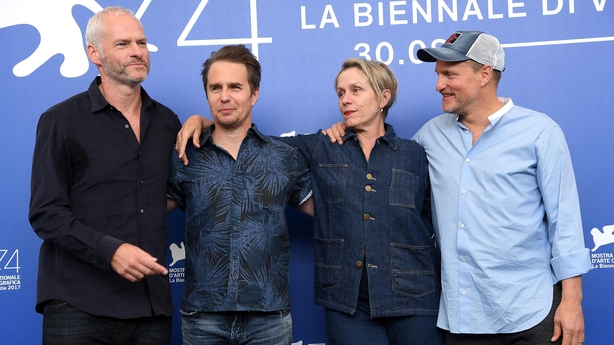 Receiving its world premiere at the Venice Film Festival on Monday night, Martin McDonagh's Three Billboards Outside Ebbing, Missouri was given a 10-minute standing ovation.
London-Irish writer-director McDonagh was joined in Venice by his cast, Frances McDormand, Woody Harrelson and Sam Rockwell - the male actors having previously worked with him on Seven Psychopaths.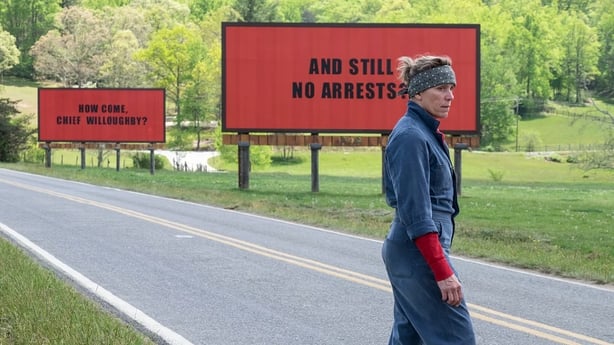 Described as darkly comic, McDonagh's film follows Mildred Hayes (McDormand), a grieving mother railing against the lack of progress in the investigation into her daughter's murder. She posts three controversial messages outside her hometown which put her on a collision course with the local police chief (Harrelson) and his second-in-command (Rockwell). 
Three Billboards Outside Ebbing, Missouri will screen at the Toronto International Film Festival next week ahead of its US release in November. It is due in Irish cinemas on January 12, 2018. McDonagh previously won the Oscar for Best Live Action Short in 2006 for the Brendan Gleeson-starring Six Shooter.