Brendan Gleeson has revealed that he wanted the role played by Colin Farrell in their black comedy classic In Bruges.
The Martin McDonagh film told the story of Ken (Gleeson) and Ray (Farrell), an old pro hitman and his rookie partner kicking their heels in the picturesque Belgian city of Bruges as they await orders from their unhinged boss (Ralph Fiennes).
Farrell won the Golden Globe for Best Comedy Actor for his work on In Bruges with Gleeson also nominated in the same category. McDonagh, who won an Oscar for his Gleeson-starring short Six Shooter, was Academy Award-nominated for his In Bruges screenplay.
In an interview with US trade daily Deadline, Gleeson revealed that he "really wanted to do Colin's part" when McDonagh first gave him the script for In Bruges.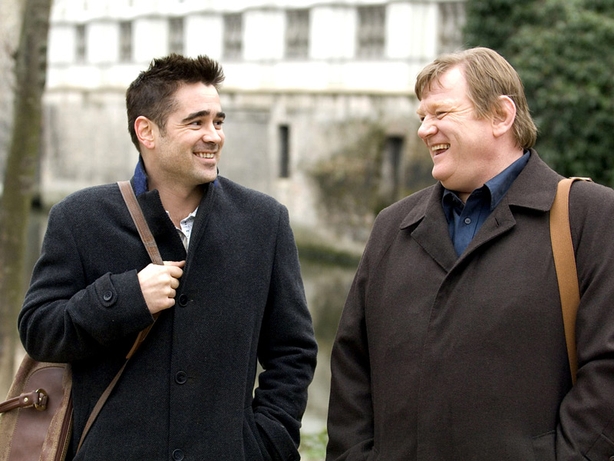 "I thought I could age him up a little bit," Gleeson explained. "I said, 'I know Ken and doing him is like falling off a log for me. But would you think about giving me a go as the other fella?' This was before Colin was ever cast."
McDonagh, however, was not for turning.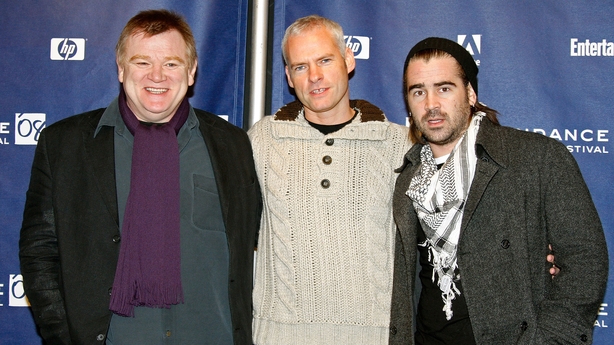 "Martin said, 'I think you're underestimating Ken'," Gleeson continued. "That's all he said to me. So I said, 'Okay'. I figured there was no harm in asking. And then when Colin came on board we just became something."
Reflecting on his career, Gleeson described In Bruges as "one of the highlights, for sure, if not the highlight, even though you can't really pick out one movie above all".
"[It was] A wonderful experience with a script that was flawless from the beginning," he said.
"We did two weeks prep, which was straight rehearsal with usually just the three of us in a room in Bruges. I got to Bruges and we spent the first two weeks and that was probably the most joyful experience of the whole thing. The more you probe and more you find out, the more you explore the backstories.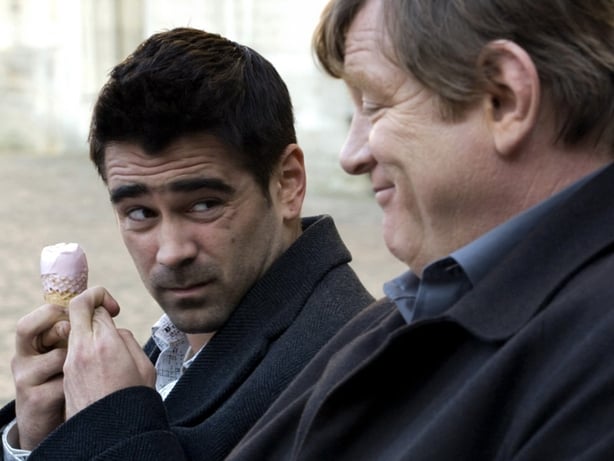 "It reminded me [of] the first time I did a professional play, the depth of exploration. You explore, and then you find another level underneath that, if the writing is good enough to stand up to that kind of examination."
In 2015, writer-director McDonagh said it "would be lovely to get Colin and Brendan back together" for another film.
Gleeson's new TV series, the Stephen King thriller adaptation Mr Mercedes, premiered on the Audience network on US television on Wednesday.
He will next be seen in cinemas in Paddington 2, which opens on November 10.