Colin Farrell has revealed that while he loves his work he does not see himself as an actor and is happiest when he is with his sons. 
In an interview with Total Film magazine, the Dublin born actor said: ''I'm loving work. I think I love the work now more than I ever have. I identify, ironically, less with it. It's not that it means less than to me. I just identify less with it, being an actor... with it having a relevance to my work as a man.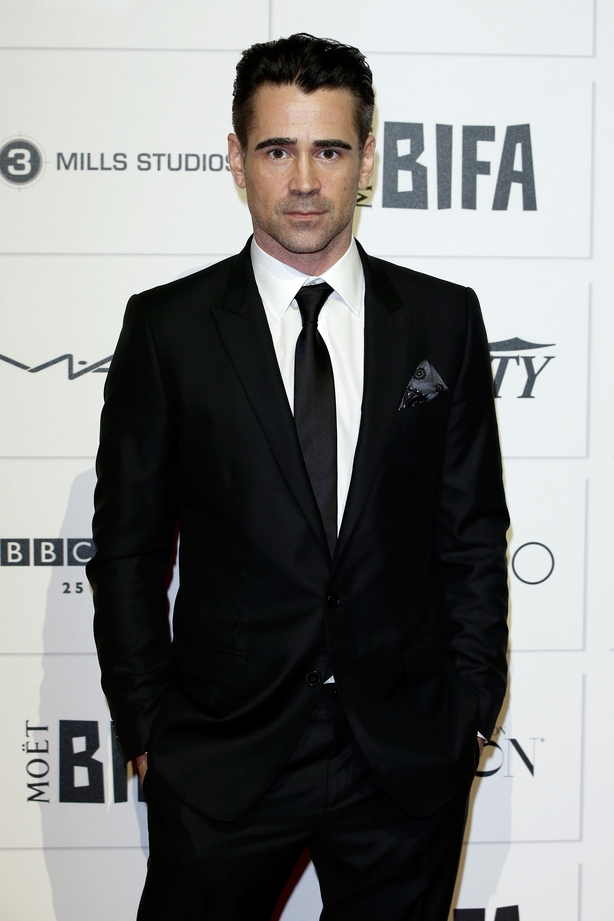 "I think with that has come a sense of freedom that allows you to engage with the work on a deeper and a less personal level. And then when I'm not working, I'm out of it. I've nothing to do with it. I'm with my boys. It's like, 'Are you an actor?'
"'No, but I act sometimes, and I get paid to do it, but I'm not an actor.''
Farrell also shared that he derives most of his happiness from raising his two sons, James, 13, from his relationship with Kim Bordenave and Henry, 7, with his ex-partner Alicja Bachleda-Curus.
He explained: ''The path doesn't feel dissimilar. The buildings on the left and the buildings on the right, and the street shortly ahead, might look a little bit different; but honest to God, I feel like I'm doing the same thing I've attempted to do for 20 years... It's such a crap shoot, you know?
"I could look at Rotten Tomatoes and go, 'Oh! There was a period where I had four 'Rotten' - it's just now I'm on a period where I have two 'Fresh' in a row.''
Farrell's latest films The Beguiled and The Killing of a Sacred Deer are receiving rave reviews. 
Beguiled is a film directed by Sofia Copolla which is a re-make of a Clint Eastwood film which hits Irish cinemas in mid July.
It features an injured union soldier who, while imprisoned in a Confederate girls' boarding school, cons his way into each of the lonely women's hearts, causing them to turn on each other, and eventually, on him. 
The Killing of a Sacred Deer, which is a co-production with Irish film company Element Pictures, was warmly received at this year's Cannes Film Festival where it won Best Screenplay.
However movies fans will have to wait for its release which is not scheduled until later this year -  in a bid for Oscar glory no doubt.