You can take the man out of Dublin, but you can't take Dublin out of the man! The first trailer for The Beguiled has been released and Colin Farrell is keeping his own accent - and turning on the oily charm - in the remake of the Clint Eastwood classic.
The Southern Gothic drama is released this summer and sees Farrell star opposite Nicole Kidman, Kirsten Dunst and Elle Fanning with director Sofia Coppola behind the lens.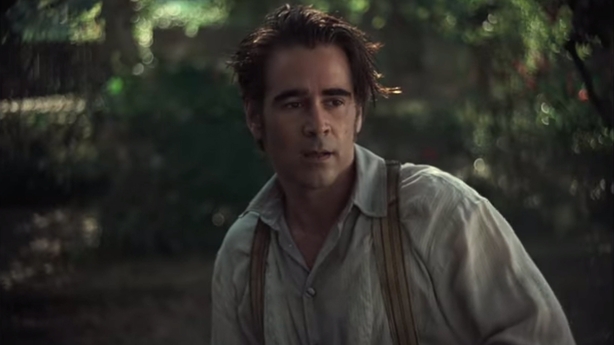 Set during the US Civil War, The Beguiled tells the story of John McBurney (Farrell), a wounded Union soldier who hides out in an all-girls boarding school in the South and worms his way into the women's affections.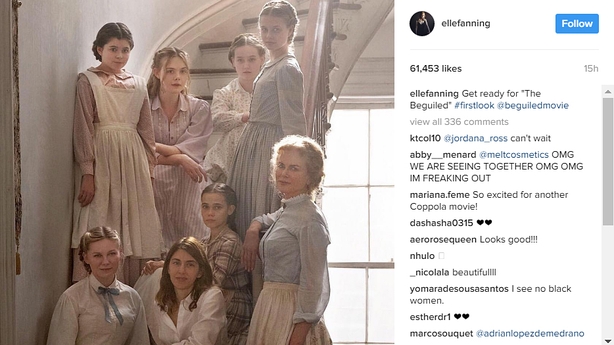 The original film, which was directed by Dirty Harry director Don Siegel and based on the Thomas Cullinan book A Painted Devil, was released in 1971 and saw Eastwood deliver one of the finest performances of his career. Director Coppola has stayed true to the spooky, sweaty feel of Siegel's movie.
We need your consent to load this Instagram contentWe use Instagram to manage extra content that can set cookies on your device and collect data about your activity. Please review their details and accept them to load the content.Manage Preferences
And in playing this particular soldier blue, Farrell has stuck with his own true blue Dub brogue, with his hysterical closing line in the trailer sounding like it will become one of the most quoted of his career - see if you agree.
The Beguiled reaches cinemas on June 23.