Martin McDonagh, who wrote dark comedy In Bruges, wants to bring the movie's stars Colin Farrell and Brendan Gleeson back together for another film.
The Dublin actors played the lead roles in the hit black comedy about two hapless hitmen who have to go into hiding in the Belgian city. 
The London-Irish playwright and director, whose parents hail from Sligo and Galway, would not say exactly what he has in mind for the two stars but he did reveal he has plans to make a film set at the time of the Irish Civil War.
McDonagh, who was also behind the film Seven Psychopaths, said: "There are a few things that I think could be exciting either filmically or dramatically about the Easter Rising, or the War of Independence or the Irish Civil War. In fact, I've just been kind of writing something about that."
He added that the script focuses on "a couple of characters" who are completely distanced from the civil war but it is set at that time, in the early 1920s. He is hoping to make it "in the next year or so".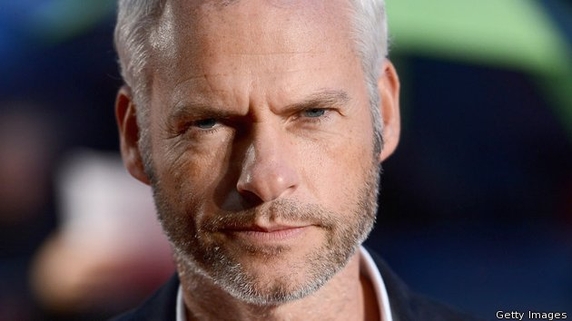 McDonagh kept tight-lipped about who he has in mind for the lead roles, but he did add that he would love to reunite with Farrell and Gleeson 
He said: "At some point it would be lovely to get Colin and Brendan back together."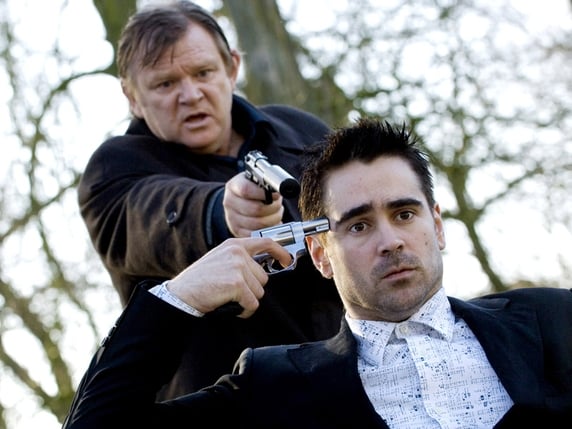 Farrell won a Golden Globe Award for Best Actor in a Musical or Comedy for the film, while McDonagh won a BAFTA Award for Best Original Screenplay for In Bruges.