Monaghan-born Caitríona Balfe, who stars in hit US show Outlander, has been ranked as one of the biggest earners in US TV alongside the cast from Game of Thrones and Modern Family.
According to Variety magazine, Balfe, who has twice been nominated for a Golden Globe, earns $100,000 per episode of Outlander in which she plays the time-travelling Claire Fraser.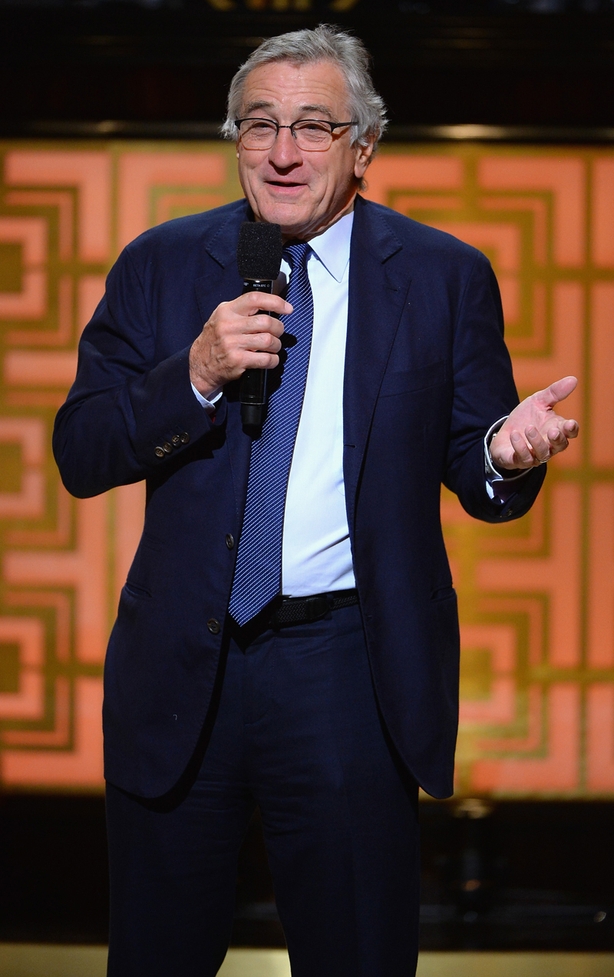 Topping the drama list is Robert De Niro who will receive a whopping $775,000 per episode for an as-yet-untitled David O Russell project (American Hustle, Silver Linings Playbook) on Amazon.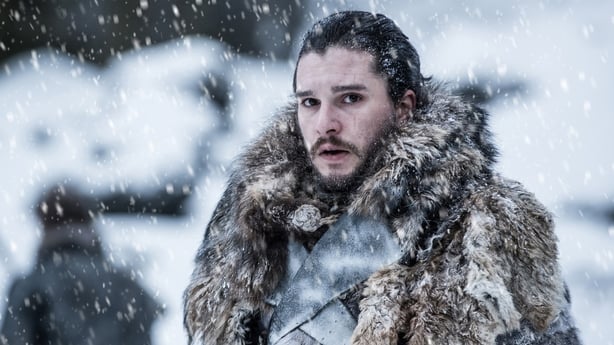 Five Game of Thrones stars are in the top ten - Emilia Clarke, Kit Harington, Lena Headey, Nikolaj Coster-Waldau and Peter Dinklage each earn $500,000 per episode of the HBO juggernaut.
Kevin Spacey also picks up a cool half a million for his role as the power-obsessed Frank Underwood in House of Cards. Interestingly, there is no mention of his co-star, Robin Wright.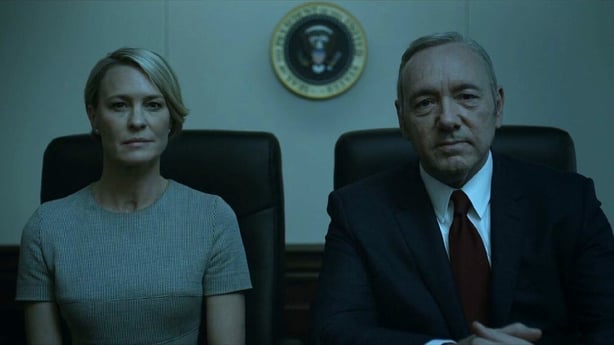 Speaking earlier this year about the gender pay-gap on the Netflix show, Wright told Rhapsody magazine: "I don't think I'm getting paid the same amount. They told me I was getting a raise. But... I don't think so."
It was reported in 2015 that Wright made an estimated $5.5 million from the show, which is approximately $420,000 an episode.
However, according to the production company behind House of Cards, Media Rights Capital, it's not possible for Wright and Spacey to earn the same pay because Spacey is one of the founding producers of the show.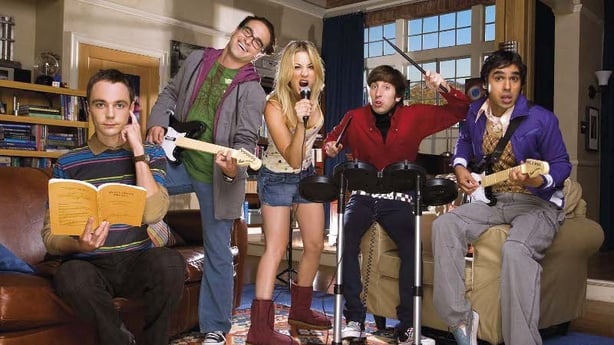 In comedy, the cast of The Big Bang Theory take home the biggest pay cheques with Kaley Cuoco, Johnny Galecki, Simon Helberg, Kunal Nayyar and Jim Parsons each earning $900,000 per episode.

This is a slight dip on their previous earnings as each of the five original cast members agreed to take a pay cut to support salary increases for their co-stars, Mayim Bialik and Melissa Rauch.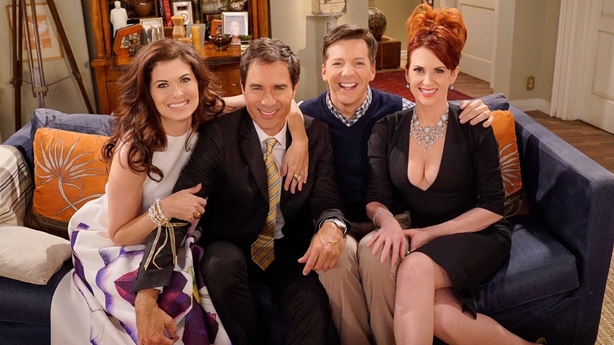 The Will & Grace reboot will see the show's four stars make the list with Eric McCormack, Debra Messing, Megan Mullally and Sean P Hayes receiving $250,000 per episode for their work, with some of the cast of Modern Family doubling that figure in the 'half million club'.
Drama
Robert De Niro, Untitled David O Russell project, $775,000 per episode
Mark Harmon, NCIS, $525,000 per episode
Emilia Clarke, Game of Thrones, $500,000 per episode
Nikolaj Coster-Waldau, Game of Thrones, $500,000 per episode
Peter Dinklage, Game of Thrones, $500,000 per episode
Kit Harington, Game of Thrones, $500,000 per episode
Lena Headey, Game of Thrones, $500,000 per episode
Kevin Costner, Yellowstone, $500,000 per episode
Claire Danes, Homeland, $450,000 per episode
Ellen Pompeo, Grey's Anatomy, $450,000 per episode
William H Macy, Shameless, $350,000 per episode
Emmy Rossum, Shameless, $350,000 per episode
Billy Bob Thornton, Goliath, $350,000 per episode
Jason Bateman, Ozark, $300,000 per episode
Laura Linney, Ozark, $300,000 per episode
Anthony Hopkins, Westworld, $300,000 per episode
Kiefer Sutherland, Designated Survivor, $300,000 per episode
James Spader, The Blacklist, $300,000 per episode
Kerry Washington, Scandal, $250,000 per episode
Elisabeth Moss, The Handmaid's Tale, $200,000 per episode
Jeffrey Donovan, Shut Eye, $175,000 per episode
Michael Weatherly, Bull, $175,000 per episode
Bob Odenkirk, Better Call Saul, $150,000 per episode
Caitríona Balfe, Outlander, $100,000 per episode
Jonathan Banks, Better Call Saul, $100,000 per episode
Sam Heughan, Outlander, $100,000 per episode
Comedy
Kaley Cuoco, The Big Bang Theory, $900,000 per episode
Johnny Galecki, The Big Bang Theory, $900,000 per episode
Simon Helberg, The Big Bang Theory, $900,000 per episode
Kunal Nayyar, The Big Bang Theory, $900,000 per episode
Jim Parsons, The Big Bang Theory, $900,000 per episode
Dwayne Johnson, Ballers, $650,000 per episode
Mayim Bialik, The Big Bang Theory, $500,000 per episode
Julie Bowen, Modern Family, $500,000 per episode
Ty Burrell, Modern Family, $500,000 per episode
Ed O'Neill, Modern Family, $500,000 per episode
Melissa Rauch, The Big Bang Theory, $500,000 per episode
Eric Stonestreet, Modern Family, $500,000 per episode
Sofia Vergara, Modern Family, $500,000 per episode
Jeffrey Tambor, Transparent, $275,000 per episode
Roseanne Barr, Roseanne, $250,000 per episode
John Goodman, Roseanne, $250,000 per episode
Sean P Hayes, Will & Grace, $250,000 per episode
Patricia Heaton, The Middle, $250,000 per episode
Julia Louis-Dreyfus, Veep, $250,000 per episode
Eric McCormack, Will & Grace, $250,000 per episode
Debra Messing, Will & Grace, $250,000 per episode
Megan Mullally, Will & Grace, $250,000 per episode
Please note that some of these figures include fees for producing and 'back-end' compensation