Mark Wahlberg has been named the highest paid actor in the world, having earned $68million (€57.85m) in the last year.
The report was published by Forbes magazine, which assess actors salaries (before taxes) over a 12 month scoring period of June 1, 2016 to June 1, 2017.
Wahlberg has come out on top of this year's rundown, with sizeable paydays for Transformers: The Last Knight and the upcoming sequel to Daddy's Home contributing to his $68million total.
Dwayne Johnson topped last year's tally, but has dropped to second place on this year's list with earnings of $65million.
Vin Diesel ($54.5m), Adam Sandler ($50.5m) and Jackie Chan ($49m) complete the top five.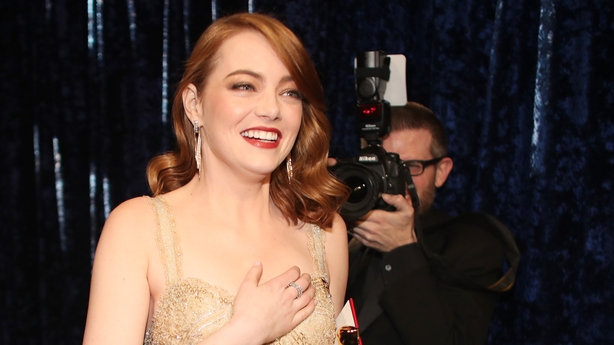 Forbes recently released the highest earning female actors list, with Emma Stone taking first place with earnings of $26m.
The gender pay gap between film stars has been further exposed by the analysis as it shows the top 10 highest-earning men took home nearly three times as much as their female counterparts.
Estimates by Forbes showed the men earned a collective $488.5 million while the leading women earned $172.5 million during same period.
The highest ranked man who earned less than Stone was Ryan Reynolds, who in 15th place on the male list took home $21.5 million.
The gap between the top 10 men and women has grown since last year's analysis, which showed the men taking home more than 2.3 times more than the women, rather than this year's 2.8 times.