House of Cards actress Robin Wright has revealed that she was misled into believing she was getting equal pay to her co-star Kevin Spacey.
In the hit Netflix political drama the 51-year-old Hollywood star plays the steely, ruthless First Lady Claire Underwood opposite Spacey as her cunning husband, US President Francis Underwood.
Wright previously said she fought for pay equality and was told they were both being given the same wages for their leading roles, but has since discovered that this isn't the case.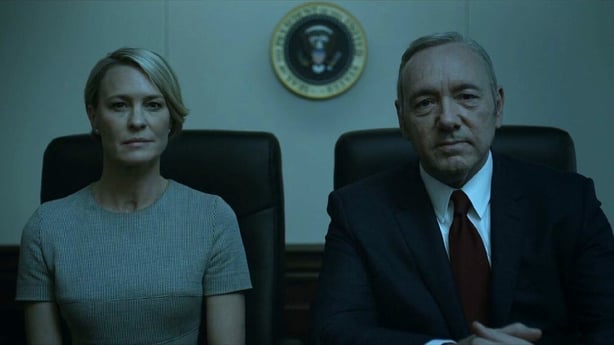 "I was told that I was getting equal pay and I believed them, and I found out recently that it's not true", she told Net-A-Porter's digital magazine The Edit.
"So that's something to investigate. Claire and Francis are equivalent as far as their power, their union and the plot.
"I may not have as many scenes or words as Francis, but Claire doesn't need to verbalise as much. Francis is an orator, a poet, a demonstrator. Claire is an (ego) that sits in the back and directs him, but they are partners on the same plane."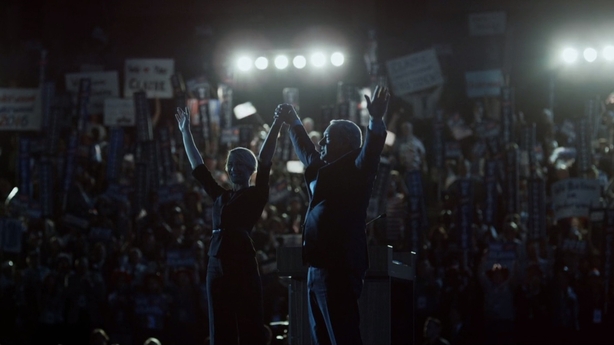 The mother-of-two, who was previously married to fellow Hollywood star Sean Penn, also opened up about losing roles due to taking time off from her career to raise her children.
"(I) never wanted (fame), never sought it, never thought about it. I didn't know what to do with it," she said.
"I turned down doing the cover of Vanity Fair because I was so petrified of sharing myself. I was married to Sean at the time, and I knew that all they wanted to know was what colour underwear he wore.
"It affected my career. If you don't play the game, your notoriety doesn't go up and then people don't want to hire you. And it was twofold, because I was raising my kids, but I was also not getting parts.
"As a mother, I would never take that (decision) back, because I loved being there with my babies. But I knew I had missed out."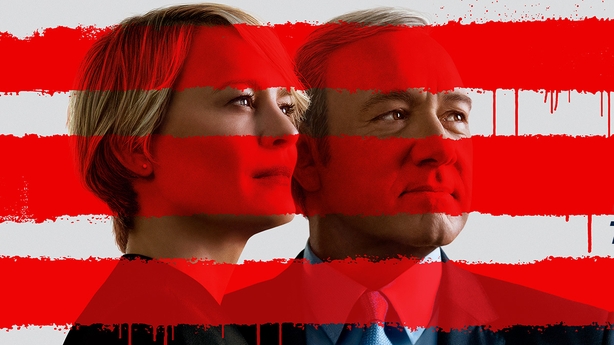 House of Cards season 5 lands on Netflix on May 30, get a taste of what's in store here.