Two Irish films have automatically qualified for Oscar nominations following wins at the Galway Film Fleadh over the weekend.
An Island, which is about a solitary man who sets out to conquer an isolated island, won The James Horgan Award For Best Animation and comedy drama Wave, which tells the story of a man who wakes from a coma speaking a fully-formed but unrecognisable language, won the Tiernan McBride Award for Best Short Drama.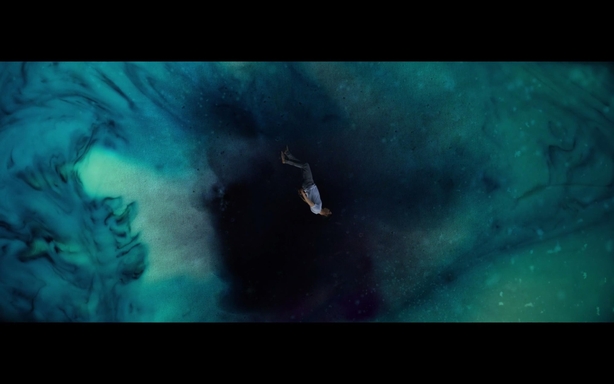 The Galway Film Fleadh, which is now in its 29th year, is a qualifying festival for the Academy Awards and Wave and An Island now go on to qualify for Oscar nomination.
Ireland's burgeoning animation and short film industry has a strong track record at the Oscars in recent years following nominations for The Secret of Kells in 2010 and Song of The Sea in 2015 and an Oscar win for Benjamin Cleary's short film Stutterer in 2016.
The Galway Film Fleadh awards ceremony on Sunday night (July 16) took place after the Irish Premiere of Christopher Nolan's Dunkirk and other winners include Best Irish Feature Documentary for new Irish documentary Rocky Ros Muc, which is about Galway boxer Sean Mannion, and Best Irish First Feature for The Drummer and the Keeper.
The Bingham Ray New Talent Award, which recognises the breakthrough talent of Irish filmmakers, went to Dafhyd Flynn for his role in Michael Inside, which also won Best Irish Feature In association with Volta.
The full list of winners at the 29th Galway Film Fleadh:
Best First Short Animation Award: An Béal Bocht
Best First Short Drama: The Date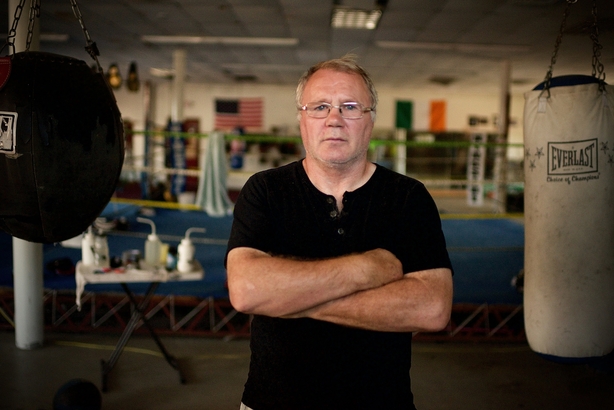 The Don Quixote Award for Animation in a Short Film: An Béal Bocht
The Donal Gilligan Award For Best Cinematography In A Short Film: Wave
The Award For Best Animated Sequence In A Short Film In Association With Brown Bag Film: Late Afternoon
The Best Short Documentary Award: joint winners - Throwline. Tit for Tatt
Winner Of The One Minute Film Festival: Tempo
The James Horgan Award For Best Animation: An Island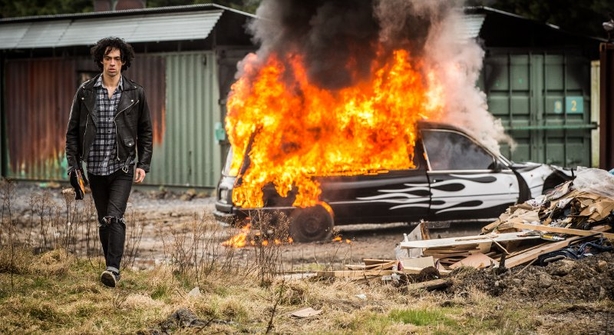 The Tiernan Mcbride Award For Best Short Drama In Association With Network Ireland Television: Wave
Best Human Rights Feature in Association With Amnesty International: City of Ghosts
Best International First Feature: God's Own Country
Best International Feature: Mad to be Normal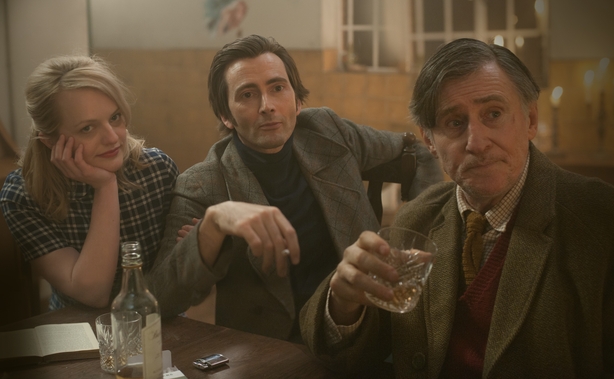 Best International Feature Documentary: All the Wild Horses
Best Cinematography in An Irish Feature: Richard Kendrick for Song Of Granite
Best Irish First Feature: The Drummer and the Keeper
Best Irish Feature Documentary: Rocky Ros Muc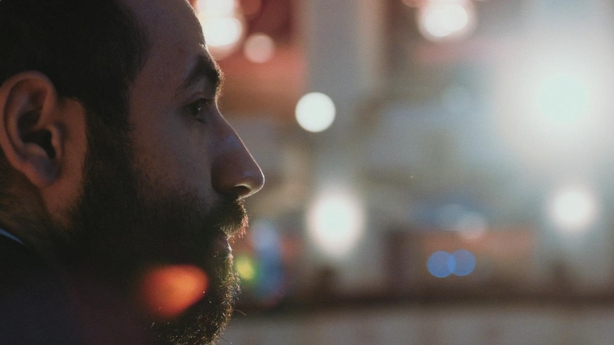 Best Irish Feature In Association With Volta: Michael Inside
The Galway Film Fleadh Pitching Award: Michelle Lehane for her project Against The Tide
The Bingham Ray New Talent Award: Dafhyd Flynn for Michael Inside