Singer Liam Gallagher has told RTÉ 2FM that if the opportunity arises for an Oasis reunion with estranged brother Noel his bags are packed and he is "ready to go at any given time".
Gallagher, who played in Dublin this week, makes the comments in an interview he has recorded for Dave Fanning's 2FM show on Saturday morning.
In the typically candid encounter, he discusses his new solo career, the Manchester benefit concert which many had hoped Oasis would reunite to play, and if he is fed up with people asking about whether he and Noel will ever work together again.
"I love Oasis," Gallagher replies. "Oasis is over - not by my doing. If it happens, it happens. I'm ready to go at any given time - my bags are packed.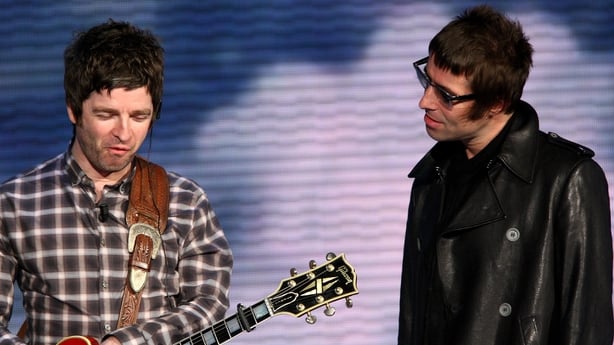 "If Oasis got back together tomorrow, I could deliver the goods without a doubt. If it doesn't, I do this. I'd prefer to be in a band like Oasis but it's not meant to be. I'll take the next best thing, which is me."
When asked how far he is looking ahead as a solo artist, Gallagher says he is "living right in the moment". "That's what I've learned over the last 20 years," he continues. "Be here now, live in the moment."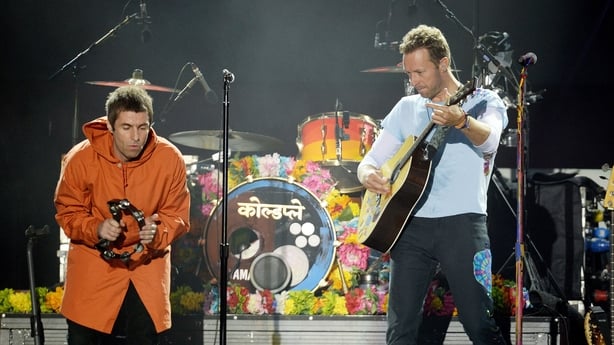 Having already played his own benefit show for the victims and families of last month's Manchester bomb attack, Gallagher joined the bill for the star-studded benefit concert at the city's Old Trafford cricket ground on June 3, performing new single Wall of Glass and Oasis classics Rock 'n' Roll Star and Live Forever on the night.
While Noel Gallagher was away with his family at the time of the concert, he has donated royalties from his Oasis classic Don't Look Back in Anger to the Manchester benefit fund.
"Even if I was holidaying on the moon, I would have come back for the Manchester gig," Liam Gallagher tells host Fanning.
"Manchester's a cool place and they've got strong characters. So it was nice to help out and put a few smile[s] on people's faces."
You can hear the interview in full on the Dave Fanning Show on RTÉ 2FM on Saturday from 9am.