Liam Gallagher has said that working with his brother Noel "bores the death" out of him and he has also ruled out an Oasis reunion in the near future.
Liam, who plays Dublin's Olympia Theatre this Saturday, June 10, says he is still is not in contact with his older brother and former band mate, although he admitted he misses him, the fans, and singing Oasis songs.
The younger Gallagher debuted his first solo single, Wall Of Glass, last week and when asked about a possible Oasis reunion, said: "No. It ain't happening, mate. When I think about it, being in a band with him bores the death out of me.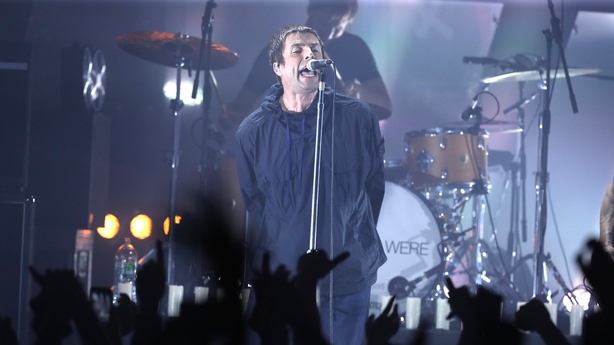 "He's changed, as a person. He's not someone I want to be in a band with. He's part of the establishment."
Speaking in a Q&A with fans in The Observer newspaper, Gallagher added: "Never say never. I guess, but at the moment, if I get up and running on this solo thing, it certainly won't happen for a bit.
"Because there have been plenty of times that it could have happened and it should have happened and it didn't. I'd like it to happen, because I miss him and I miss the band and I miss the fans and I miss singing them songs.
"But it's in the lap of the gods, not Noel Gallagher, as much as he'd like to think he's a bit of a god, but he ain't . . . 'Cos I've seen him coming for years.
"He thought that I was going to be down and out, and then he'd turn round and say: "Sorry about this, lads, but I'm going to have to put my wicked solo career on hold because I need to help my brother out."
"But I ain't f****** poor. I'm still standing." Gallagher added. 
Last year, Amy director Asif Kapadia produced new Oasis film Supersonic, which gave die hard fans a chance to relive the band's beginnings and the lead-up their record-breaking concert at Knebworth.
Last weekend, Noel celebrated his 50th birthday with a party with guests including Michael Fassbender, Madonna and Bono.
Liam sent a happy birthday message to his estranged sibling, saying, "Happy 50th rkid stay young LG x."
The public message prompted speculation among Oasis fans that the band could reunite at Sunday's One Love Manchester benefit concert, which was held to raise money for those affected by the attack at Ariana Grande's Manchester Arena concert two weeks ago. On the night, Liam performed with his band with no sign of Noel.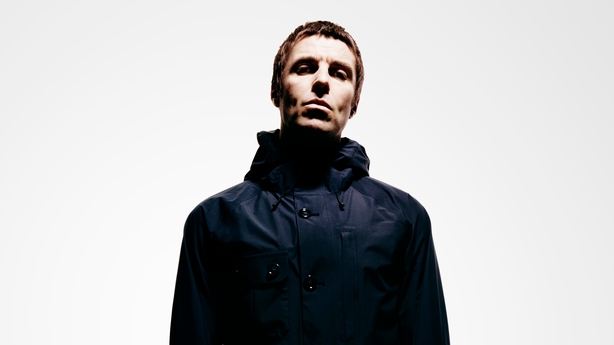 Speaking in The Observer, Gallagher, 44, also said he would be working as a labourer or be "really badly into drugs" if he hadn't become involved with music.
He said: "So I'd have been digging or dead or really badly into drugs, which would obviously lead to being dead. Rock 'n' roll saved my life. And I am forever in debt. I am forever in debt to rock 'n' roll and I would never, ever think of doing another form of music. Ever."