Liam Gallagher will launch his first solo tour with a homecoming gig in Manchester and he will also be playing in Dublin's Olympia Theatre this June.
The former Oasis man has called the new series of live dates the Underplay Tour and all profits from the show at Manchester's O2 Ritz will be donated to the We Love Manchester Emergency Fund, which was set up following last Monday night's terrorist attack on the city.
Gallagher performs at The Olympia Theatre in Dublin on Saturday June 10 and he has also announced his debut solo single, Wall of Glass, the first track from his forthcoming album As You Were.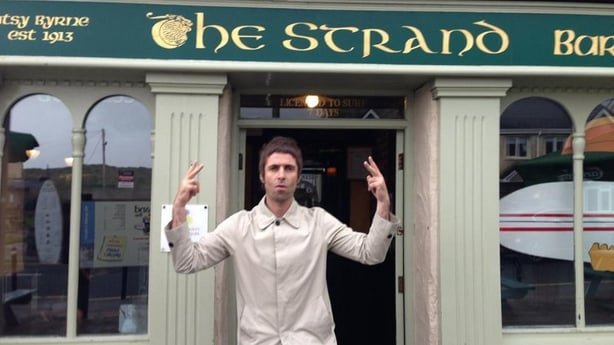 Along with his brother Noel and Oasis, Liam is no stranger to Ireland having spent many childhood summers in his ancestral home of Mayo. Oasis also played numerous shows here over the years.
In a new interview with the NME, 44-year-old Liam spoke about his frequent visits to the west of Ireland, including a visit to JJ Finan's pub in Charlestown, Co. Mayo in 2015.
"I chill around the house, I go to the pub and have the craic, and then I get a b*****king off me mum like [puts on Irish accent], "Stay out the f**king pub.'" he said.
"Normally I'm good and I keep me head down, but I must've been in a good mood that day. "F*** knows, mate. Guinness." he said in reference to his impromptu jamming session in JJ Finans.
Following the break-up of his first post-Oasis band Beady Eye in 2014, Gallagher Jr signed a new record deal with Warner Bros Records last year and promised that he would release an album of "chin-out music" in 2017.
We need your consent to load this YouTube contentWe use YouTube to manage extra content that can set cookies on your device and collect data about your activity. Please review their details and accept them to load the content.Manage Preferences
"Very excited to be signing to the mighty Warner Brothers; looking forward to making some super sweet sounds," Gallagher said at the time. "Keep the faith!"
He is rumoured to have worked with Snow Patrol's Johnny McDaid on the album. Gallagher previously revealed he was recording new material with "two lads I know". Speaking to Q magazine last year, he said: "One's a multi-instrumentalist and he can play anything. Not that there's much to play on these songs. One guitar, acoustic.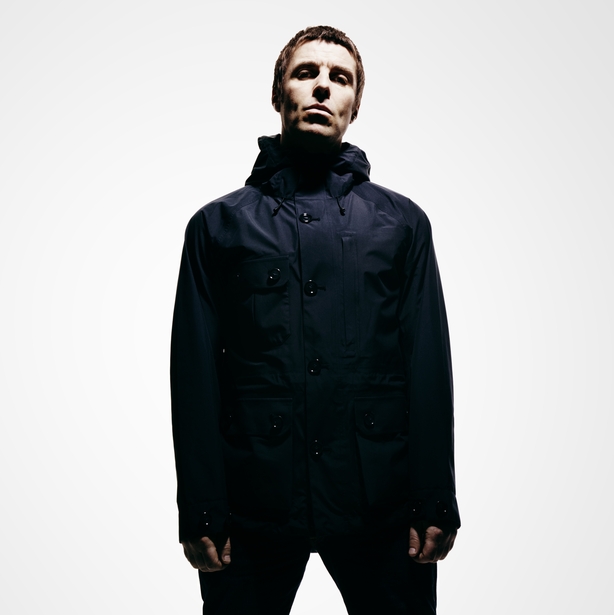 "One guitar, electric. Drum kit, keyboard about that big. That's your lot. Proper sparse, really pumping. How it should be. We've demoed some songs."
He added: "They've got flair, attitude, the melodies are sick and the words are f***ing funny. We'll record them this year and release it next year. It'll shock people. It's a record written by me, that's got all the right ingredients and sounds well tasty.
"You won't be scratching your chin. It's not Pink Floyd and it ain't Radiohead. It's chin-out music."