The Big Bang Theory's line-up for seasons 11 and 12 is now complete with stars Mayim Bialik and Melissa Rauch reaching agreement on new pay deals worth a reported $500,000 each per episode. 
The duo, who play Amy and Bernadette in the global comedy phenomenon, follow in the footsteps of co-stars Jim Parsons, Johnny Galecki, Kaley Cuoco, Simon Helberg and Kunal Nayyar, who all agreed new two-year contracts in February. Seasons 11 and 12 were confirmed last month.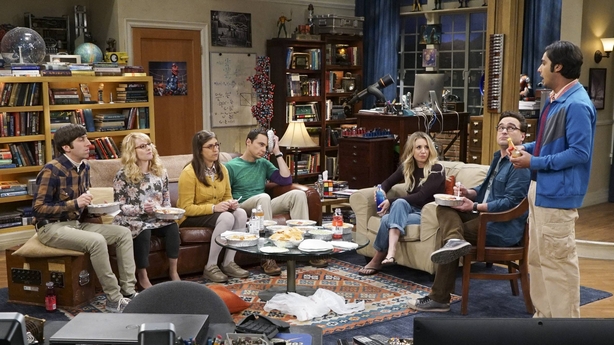 US entertainment trade publication Variety reports that Bialik and Rauch's negotiations were protracted because they originally joined the show as guest stars in season three before becoming key cast members.
As a result, their pay was much lower than that of their co-stars at an estimated $175,000 per episode. The other five stars had been on deals of $1m per episode and Bialik and Rauch had been seeking the same remuneration.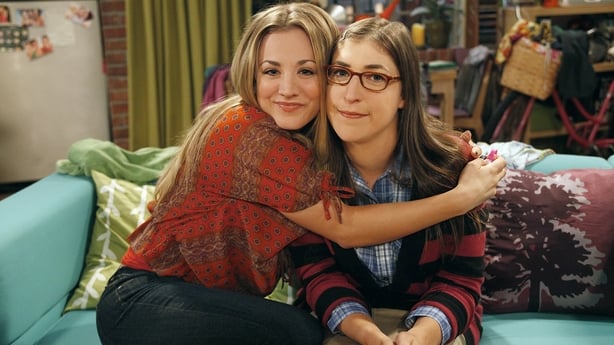 To help bring the duo's wages up to $500,000 per episode, Parsons, Galecki, Cuoco, Helberg and Nayyar are reported to have all agreed to take pay cuts of $100,000 each per show and will now earn $900,000 each per episode in seasons 11 and 12. 
Filming on season 10 of The Big Bang Theory finished this week in the US. A spin-off show, Young Sheldon, which focuses on the childhood of Jim Parsons' character Sheldon Cooper, is due to premiere later this year.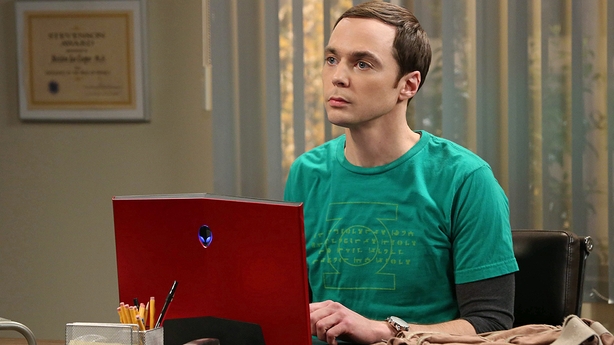 The half-hour sitcom will star Iain Armitage, who currently plays Ziggy Chapman in HBO's Big Little Lies, as nine-year-old Sheldon, while Parsons will narrate the comedy as Adult Sheldon.