Love it or loathe it, the deal has been done: The Big Bang Theory is to return for two more seasons.
CBS Entertainment and Warner Bros Television in the US have agreed a deal for the show to run up to and including the 2018-19 season.
The Big Bang Theory is now in its 10th season and has become both the biggest comedy and most-watched show on US television. The current season was the last under the existing deal between CBS and Warner Bros Television.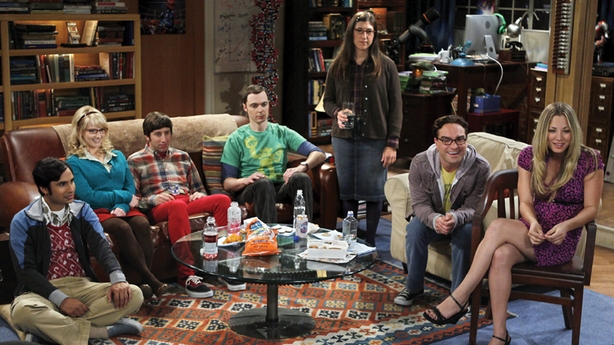 News of the new deal follows the comedy's five original stars - Jim Parsons, Johnny Galecki, Kaley Cuoco, Simon Helberg and Kunal Nayyar - inking new contracts to continue in their roles for another two years. They are believed to take home $1m per episode on the globally popular sitcom, which has generated over $1bn in syndication revenue for Warner Bros Television.
US entertainment trade publication Deadline says it understands that deals for co-stars Melissa Rauch (Bernadette) and Mayim Bialik (Amy) are still being negotiated and are "close but not closed yet".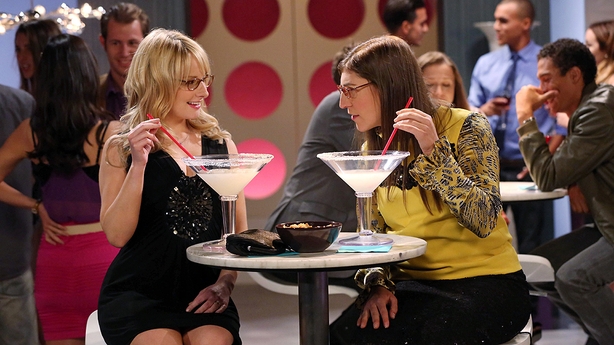 Rauch and Bialik, who debuted as guest stars in the third season and became series regulars in the fourth, are on less money than the original Big Bang Theory cast. The quintet are reported to have offered to take pay cuts so that their co-stars can receive salaries which insiders say will be in excess of $500,000 per episode.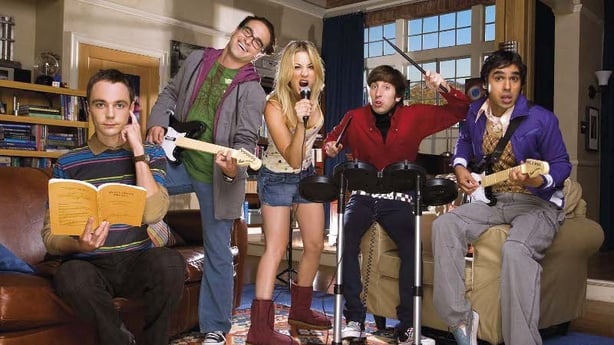 Last week it was announced that a Big Bang Theory spin-off series, Young Sheldon, is going into production and will focus on the childhood years of Jim Parsons' central character, Sheldon Cooper.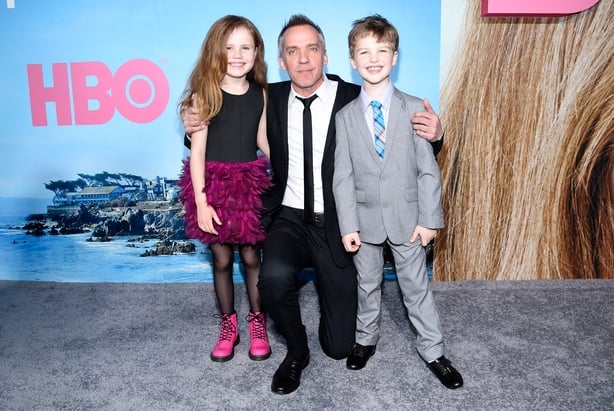 The half-hour sitcom will star Iain Armitage, who currently plays Ziggy Chapman in HBO's Big Little Lies, as nine-year-old Sheldon, while Parsons will narrate the comedy as Adult Sheldon.